Win CINE! Win LIST! Win PIZZA! Just name your favourite scene with a shop in!

Introduction
We love so many things on Hive but one new thing we love a lot is CineTV and are planning to run a series of competitions based around CineTV which is a new film and TV blog on hive with its native currency Cine! Check out the front end here https://www.cinetv.blog/ Some of you may know but we do quite a lot of work in music for film and TV and the score or soundtrack is often the thing we focus on when watching a film.
We thought we would do a second competition linking it in with two of our favourite things as always Hive Pizza and Hivelist @cinetv @hivelist @hive.pizza. You can check out our store at Hivelist here https://hivelist.store/shop/stick-up-music/ and maybe look at starting your own! I mean being able to buy actual real goods with your hive tokens can't be bad right? Also check out the powerhouse that is Hive Pizza here (so much more than a tipping token!) https://hive.pizza/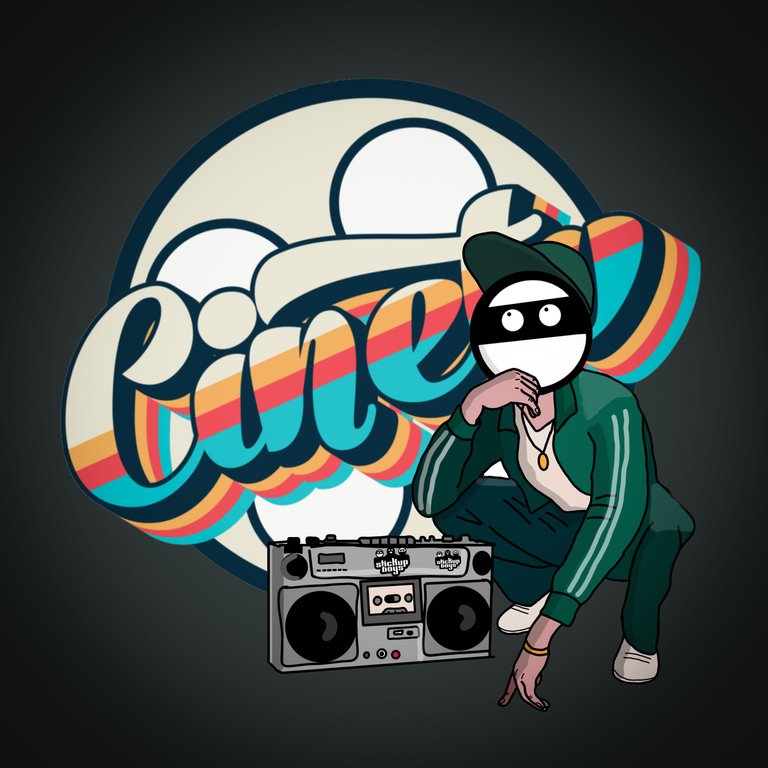 The Competition
All you have to do is link a video to a scene involving a shop which is one of your favourites and tell us why you like it so much in the comments. I think slightly more challenging than the first one, but there are so many scenes set around shops and shopping malls we are sure you will come up with something cool! Yep that is it! If you really love it then give it a reblog and a share as well so your friends can join in!
Our example
I don't know if I should, and I am not sure I should say this...but Pretty Woman is a dirty secret of mine....I love the film so much and one of the best scenes is when she goes shopping. It really does encapsulate the whole film and in a heart warming way almost sums up everything that is wrong with the world!
Prizes
We will pick 3 winners, our decision is final, this is no fancy chart scoring everyone and making it official! We will just pick 3 that we think are very cool!
1st Place - 50 Cine, 50 List and 20 pizza
2nd Place - 30 Cine, 30 List and 15 Pizza
3rd Place - 20 Cine, 20 List and 10 pizza
Winners will also win an exclusive NFT minted with Cine made by us! The competition closes when the post closes in 7 days!
The @stickupboys will let us know who the winners are and we will send them a custom coupon code for the https://hivelist.store that will be good for a one time purchase.
1st place: 20% off one time purchase.
2nd place: 15% off one time purchase
3rd place: 10% off one time purchase.
So the winners will want to give @hivelist a follow as well and be looking out for our announcements post as well!
Conclusion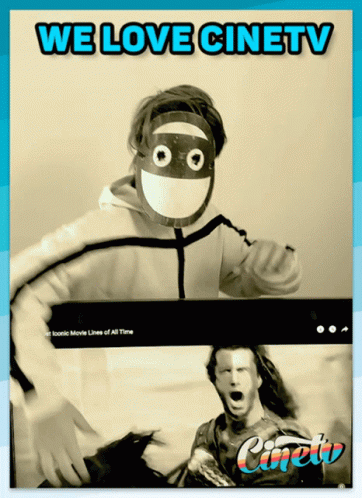 So you have read the post, if you have made it this far without entering already we would be surprised. Now go and put on your favourite film with a shop in it and get yourself some pizza!
Tagging previous contestants as we thought you might like to join, sorry if it is annoying let us know and we wont do it again!
@makeitrain4ever
@antonym
@seckorama
@quinnertronics
@jaxsonmurph
@loot.cine
@javiss
@creodas
@ruralio
@trentonlundy1
@lacandela
@draco19
@memiliano
@servelle
@beyondhorizonmm
@raymondspeaks
@stickupmusic
@nahupuku
@bil.prag
@torran
@ivanc
@buffalobison
@kevinkev69
@ykretz
@arlettemsalase
@nupulse
@charlyfchelli
@btcsam
@mcgilli
@jay63
@luizeba
@is200
@thetyper
Movies for life
the Stick Up Boys
https://linktr.ee/StickUpBoys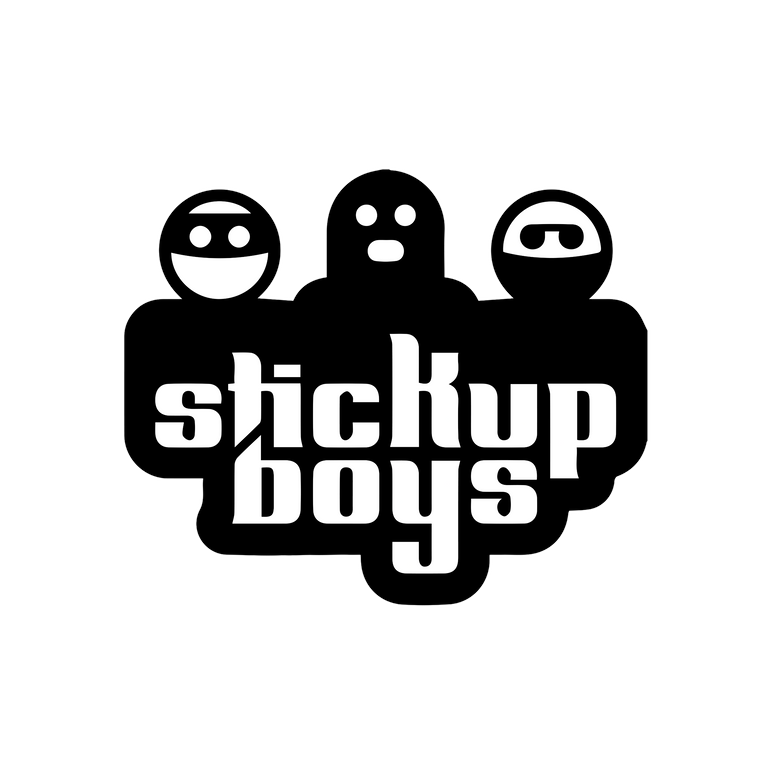 ---
---