First Post From BlockTunes.Social!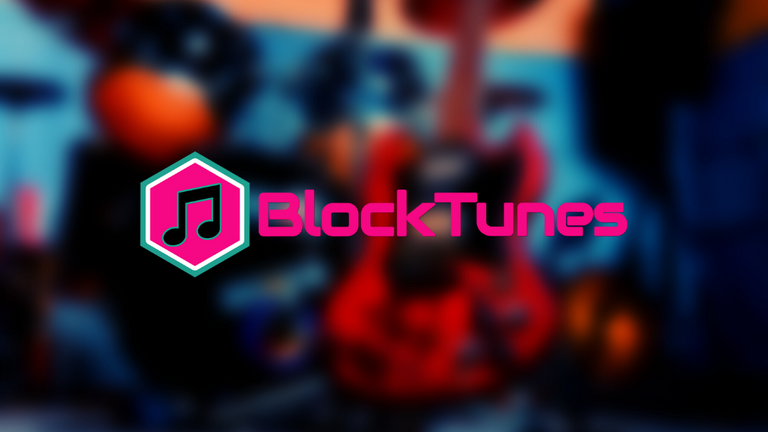 BlockTunes Now has an official front end on Hive! BlockTunes.Social is created using the new break away communities from the SPK network and the @threespeak team! Looks like it is built using the @ecency framework, which is a nice looking structure.
We will be utilizing this as our official Hive community! Artists on BlockTunes can now post directly to the community if they have a Hive account, or from the BlockTunes main site using the @exxp interface!
We are really excited about this as it is something that we have been really dreaming of since @blocktunes was started, but was out of reach for a project with a very tight development budget. The Hive Engine tribes cost allot of money to get up and running and all this cost was the domain, and the $5 a month that it is going to take to run the server!
No Hive based token plans anytime soon, but who knows what the future will hold! For now we are just going to celebrate the base Hive token and our awesome stablecoin, HBD!
I got an awesome lesson in setting up a web server from scratch. I have always used managed hosting services, so this was awesome to do!
So if you are a musician on the blockchain and want to grow your blockchain music career, come check out https://blocktunes.net and see what we are offering! Now with our new official blocktunes.social Hive front end, we now have an official community for our musicians to collaborate and post on the blockchain!
Keep calm and groove on everyone!

---
---