ART SALE: Shepard Fairey aka OBEY: The limits of Tyrants print
Picked this gem up at an art show a few years ago. I'd be willing to sell it for the right offer. Feel free to approach me if you want to part with your satoshis.
18x24 limited edition offset print featuring the quote by Frederick Douglass: "The limits of tyrants are prescribed by the endurance of those whom they oppress"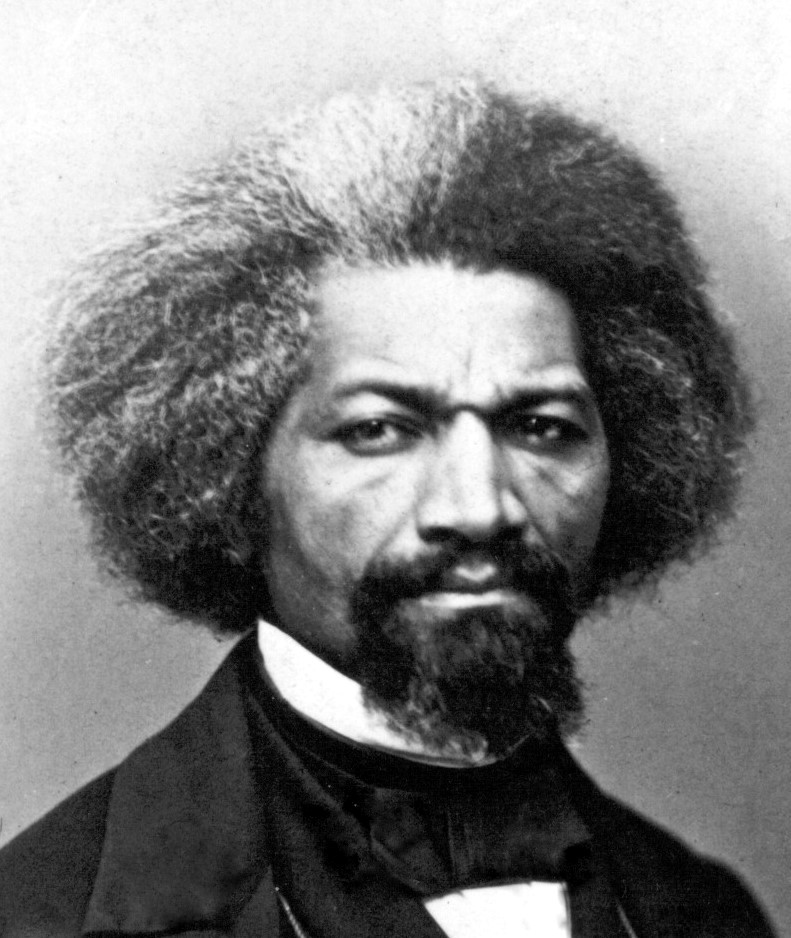 ---
---