Personal Thoughts on Power Up Month
Greetings, everyone!
This month I enrolled myself in the Hive Power Up Month (#HPUM), a personal challenge to show up every single day of a specific month, an publish a post, or take a penalty in the form of a 1 HIVE power-up.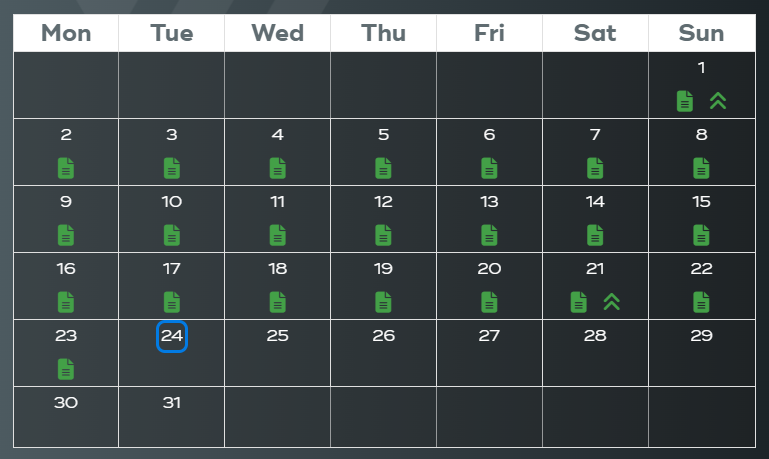 It sounds easy, but it takes a lot of discipline to complete it. There are days and day... days when job takes your whole energy, days when family or friends are visiting, or days when you get sick, and there no power even for a little thing.
There's a good practice that I can share: start the days with the important things. If this is one topic that you decided that is important for you, don't procrastinate. Nobody else will do it for you!
Yes, there are post that need inspiration and dedicated time for working on them. Take your time and do the proper job. Save the intermediate work as "draft", and leave only the final polishing for the final day.
And a small trick, also widely used in Hollywood: you can always prepare some generic posts, leave them in "draft", and use them for those situations where there's no proper time for the right things.
My personal motivation for the challenge is my desire to work on the discipline. This is my weakest point also in real life, and I get frequent feedback that I do a lousy job when follow up is needed on specific topics. And this challenge is helping me. We are close to finish with January, and I decided to repeat this experience over and over again.
What about you?
Do you have a proper ritual for improving your own discipline? If so, please share it with us. We can all learn to be a better person.
Posted Using LeoFinance Beta
---
---