What to bring on a deserted island?

What to bring on a deserted island?
If you were stranded on a deserted island and could only bring 3 things, what would they be and why?
I'm unlikely to be stuck on a deserted island because I rarely travel and live near a Metro Manila. However, if something like this happened while on vacation, I would most likely bring presence of mind, fearless heart, and steadfast faith. Okay, enough with the intangibles. Here are the items I would carry if I were stranded on a deserted island.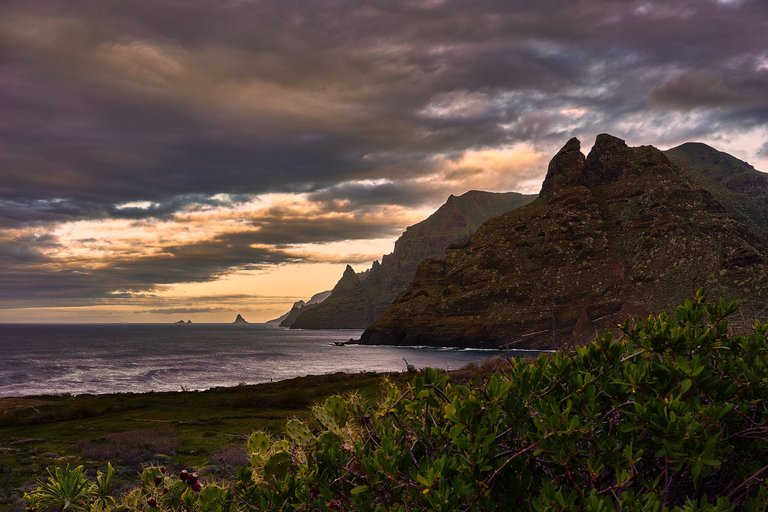 Photo by Bastian Pudill on Unsplash
---
On a deserted island, I initially considered carrying a multi-tool, match sticks, and a blanket. However, the multi-tool may get confiscated at the airport, the match sticks may become wet, and the blanket may be too bulky to carry on my backpack, or I may simply be overthinking things. So, when I was thinking about what I should bring, I looked inside my backpack to see what I generally bring. I am a light packer, and whenever I travel, I sometimes bring my laptop so that I may work wherever I can and use my PTO as little as possible. So here are some items that I already have in my backpack that I intend to bring with me to a deserted island.
---
Aqua Flask
This is one of the things I always have with me when I leave the house, and if I get stranded on a deserted island, it will definitely be in my backpack. This could be used to hold spring water, buko juice, or coconut water. In addition, it is far more durable than what I was previously using, therefore I believe this will aid in my ability to prolong my life on the island. I'm not plugging anything here, by the way. 😂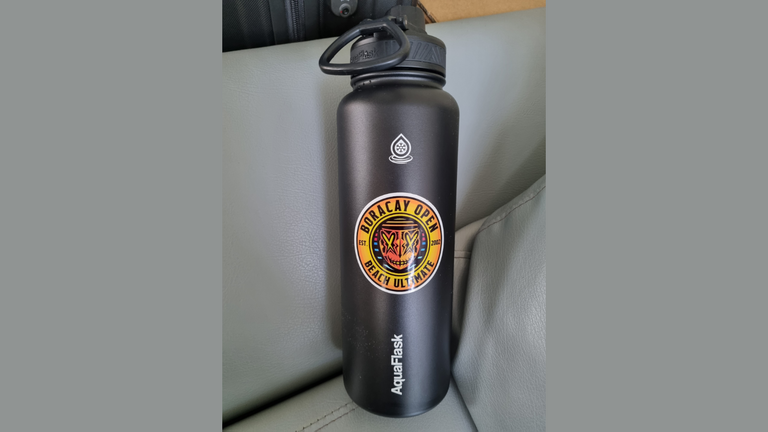 ---
Sharingan err Keys
These keys are for my workplace storage container and some older ones are for my previous appartment. These keys might be used as a weapon against bears and wolves, or in a more practical manner, I could use them as a sharp object to cut any food I can find, such as fish and greens. I may use any rough stone to be used as a grindstone to sharpen these keys.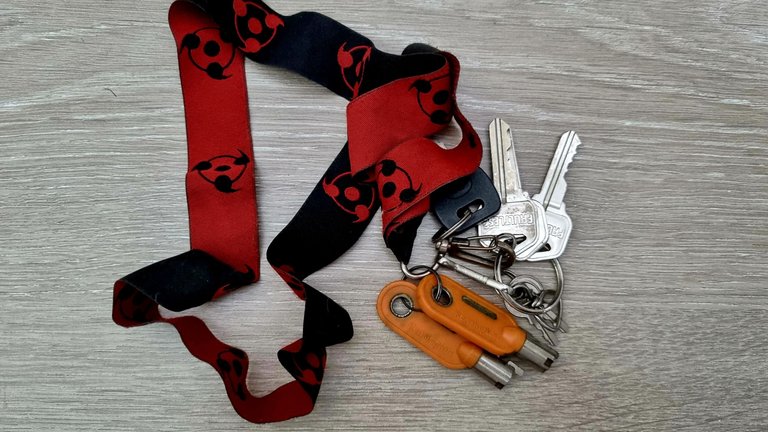 ---
Family Photo
Finally, I would bring a picture of my family. This will help me maintain my sanity, serve as a reminder to not give up, and ensure that I can return home. (teary-eyed...)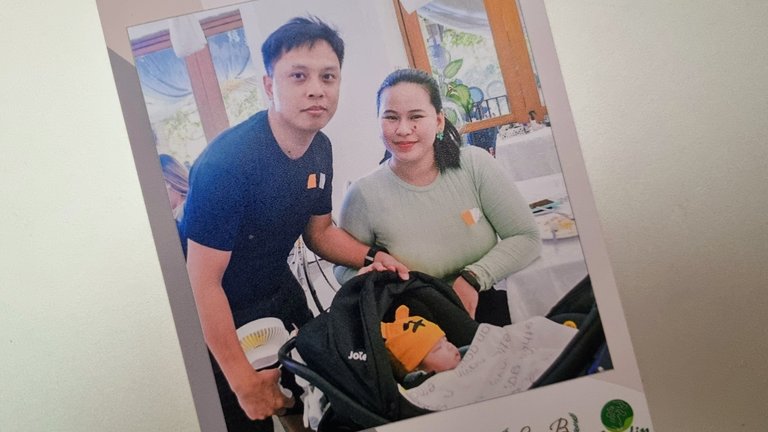 ---
However, I would still bring everything I indicated earlier: presence of mind, fearless heart, and steadfast faith. I need mental clarity in order to make sound decisions. The climate on a deserted island may be tough, but if you act quietly, things will be easier. I also need a brave heart to keep going since I need to focus on a single goal: returning home. Finally, I need myself to maintain an unwavering faith in God. Because even when I doubt myself, I will never doubt God's willingness to abandon me.
We can sometimes see a deserted island as a tremendous crisis or storm in our lives. But when we face storms in our lives, I hope and pray that we would not ask God to remove the storm, but rather to give us the strength to face it head-on

That's it, and thanks for reading. That will be my entry for
Hive PH's May Blogging Contest
. Everybody is welcome to join!
All photos are mine, unless otherwise stated.
Lester Santiago
---
---