BUILD-IT: A PROJECT YOU ALL MUST CHECK OUT.
Hello buddies! I have been a follower and a supporter of the @build-it project from the very start and it is probably one of the most underrated project on hive that really has got all the potential to go beyond what we expect.
The Dev team are working hard at the back end and over the time they have deployed some cool updates to the build-it.io website in which the email newsletter, a smart search button and also the live price feed are included.
They have a utility token $buidl and by the time they will have a governance token and other tokens as well. Don't Forget to Invest in $buidl and also you can use #buidl tag to earn some $buidl tokens as well.
The Image below is my own and I have created it using conva.com website.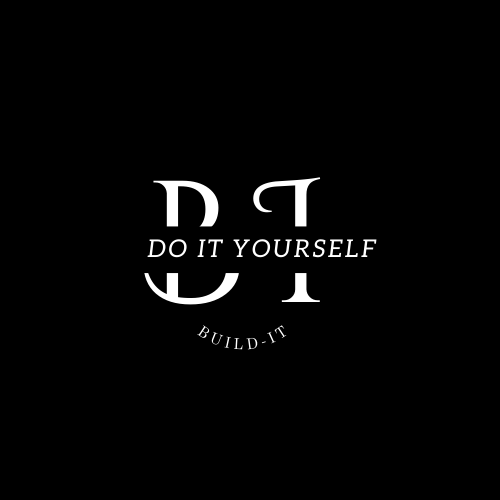 ---
---