I am alive Challenge - Day 33 || new morning new life ||
Today is Sunday , October 17th and I am happy to be alive.
Bismillahir Rahmanir Rahim
Assalamu Alaikum, I hope everyone is well. Thank you very much in the court of the great Lord Almighty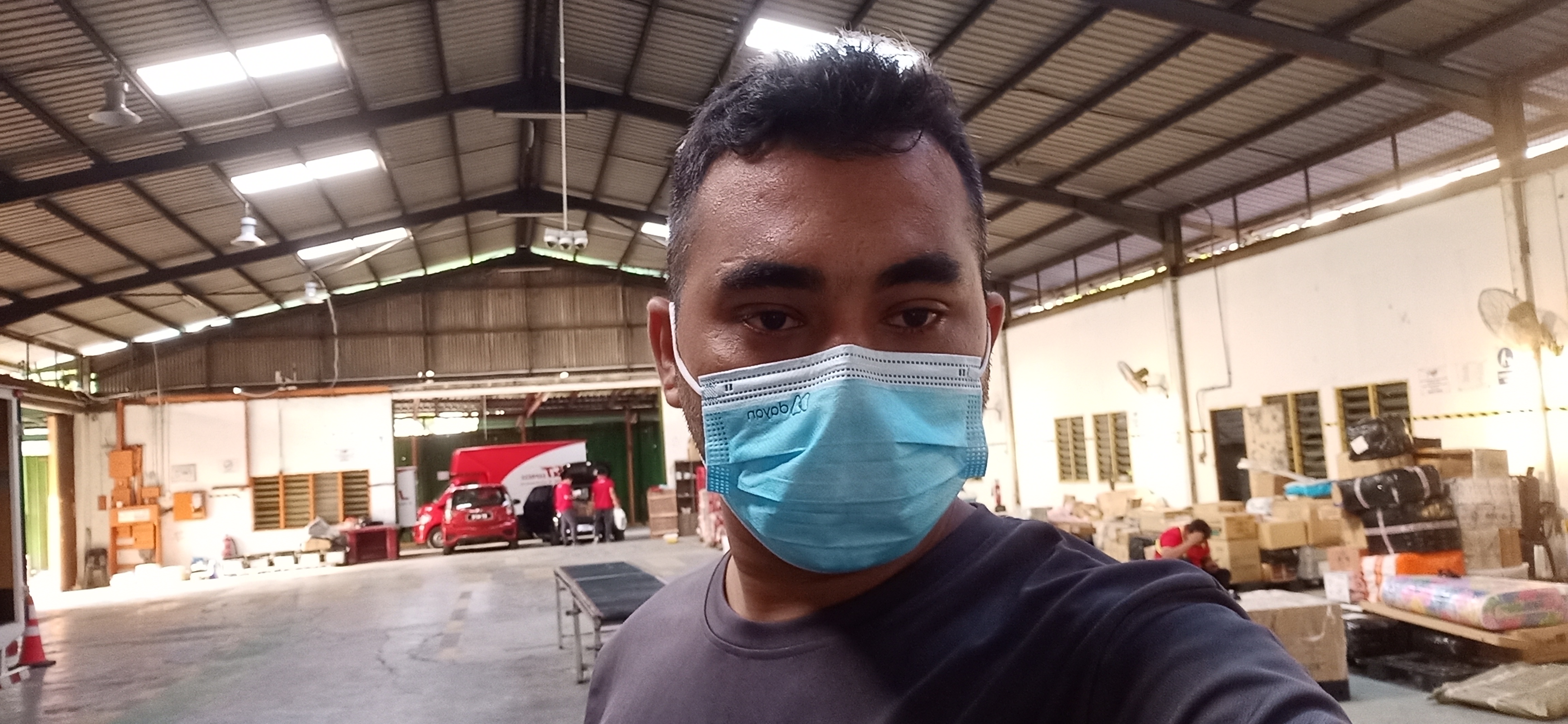 In the scorching heat, the working day started today
Feeling we have 'Run out of gas' emotionally, thanks to God who helped us to work and implement our plans on time, and to help us choose our own success by planning something new in a new world.
And I'm not the only one living in this world now. I think of myself as the most fortunate person because a lot of people have gone back to this world today. In order to win people's love through behavior, we want all people to benefit each other and devote themselves to helping people.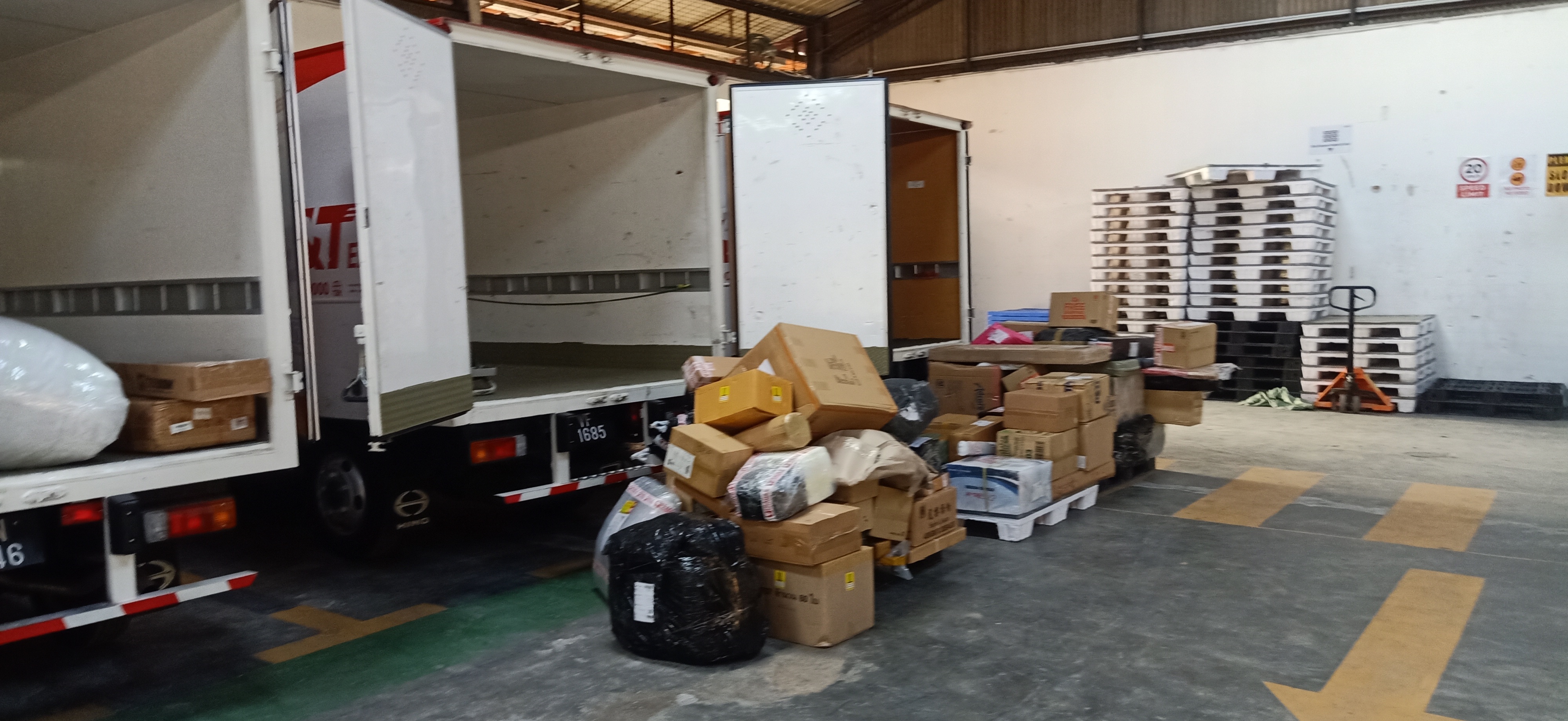 Today's busyness can be a lot more delivery today because we have so many types of delivery products here. Today I tried to present my busy schedule in front of everyone because of the huge amount of work noise
I am taking part in the #IAmAliveChallenge. The 4 basic points to take part in the #IAmAliveChallenge are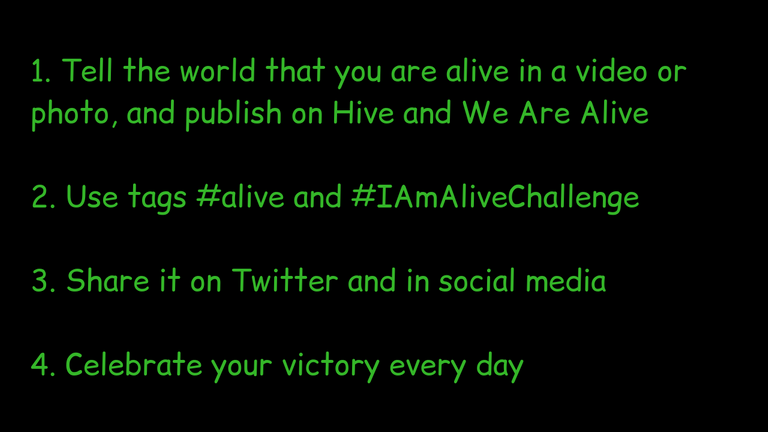 For more information please refer to their guide at
https://www.wearealiveand.social/hive-155221/@wearealive/we-are-alive-tribe-the-guide
---
---