CLOSED: AIRDROP Alert: LOLZ Airdrop Day 2

This Airdrop Has Been Completed.
The Day 3 Airdrop is still open for a few more hours. So hurry to get some free crypto!
Wow... we are excited about how excited you all are about the LOLZ token and our airdrop. We received several amazing comments and better yet, we had lots and lots of people using the !LOLZ command to tip their friends an !LOLZ token.
The reception was so good we are still at work handing out the airdrops for day 1. We are about halfway way done with that airdrop so if you haven't seen your tokens, don't worry, they will be coming shortly.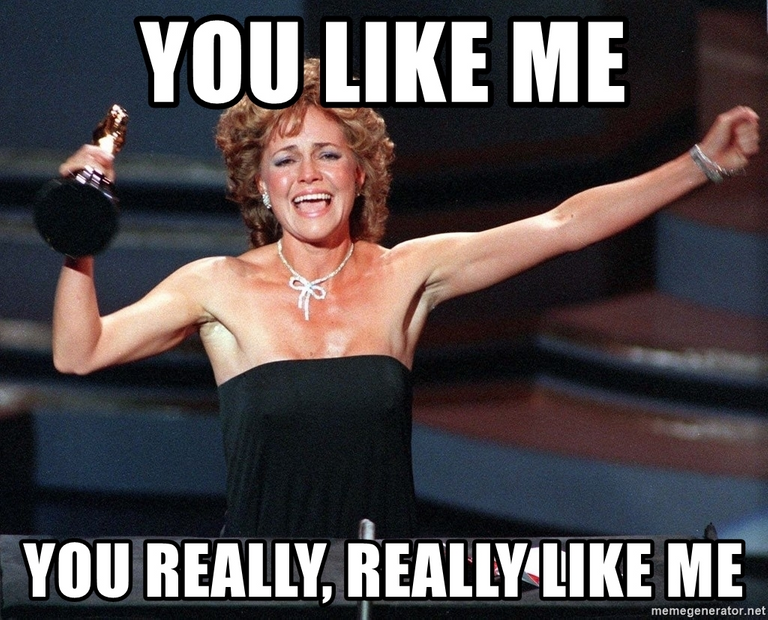 source
Free Mining Update
Did you notice we are allowing everyone to use the !LOLZ command once per day even if you don't hold any LOLZ? That's right, for a limited time only, everyone can give 1 LOLZ tip a day! Try it for yourself by tipping a friend today (tell them about our free mining and maybe they will be kind enough to return the favor!)
But you will need to take advantage of free mining fast as at the rate we are going we will be moving into the 501-1000 mined phase in a day or so and the minimum holding requirements will be increased.
LOLZ Airdrop Day 2
So lets get on to Day 2 of the airdrop. Today's airdrop is the same as yesterdays and you can earn up to 6 LOLZ tokens by completing the simple steps below.
Follow this account (@lolztoken) for future airdrops, giveaways, contests, and updates (2 LOLZ)
Reblog this post (2 LOLZ)
Leave a comment below (1 LOLZ)
Tag a friend (1 LOLZ)
Upvoting is not required, but much appreciated.
About LOLZ Token
LOLZ is a brand new Hive engagement token with the mission of spreading laughter and joy on the Hive blockchain. And while the LOLZ Project may have a sense of humor, it is no joke.
LOLZ is the world's first "Proof of Humor" token and is "mined" when LOLZ holders use the !LOL or !LOLZ command in comments to share a clean joke and tip the author a freshly minted LOLZ token.

The amount of LOLZ holdings required to use the commands are shown below. By holding more than the minimum users are able to "level up" and can give up to ten tips per day. As more LOLZ is mined, the minimum holdings will increase to maintain scarcity.
| | | | | | | |
| --- | --- | --- | --- | --- | --- | --- |
| Level | Calls/Day | < 500 mined | 501-1000 | 1001-2000 | 2001-4000 | 4000+ |
| Quick Wit | 1 | 0 | 1 | 2 | 4 | 8 |
| Class Clown | 2 | 1 | 2 | 4 | 8 | 16 |
| Jester | 4 | 2 | 4 | 8 | 16 | 32 |
| Stand Up | 6 | 4 | 8 | 16 | 32 | 64 |
| Comedian | 8 | 8 | 16 | 32 | 64 | 128 |
| Headliner | 10 | 16 | 32 | 64 | 128 | 256 |
---
---