Big LIST Token Updates, New Logo Changes, and LIST Member Tribute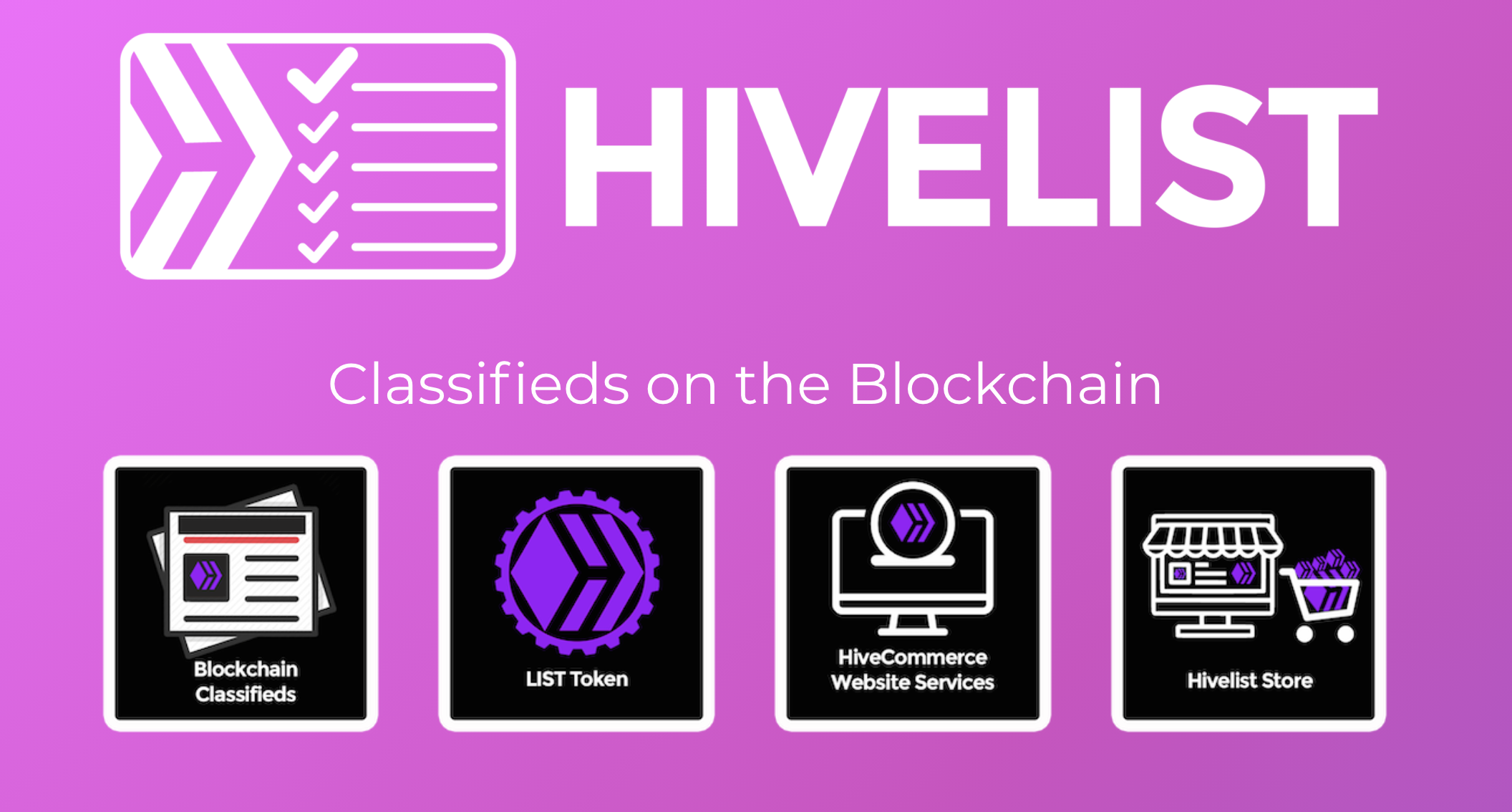 Hello my wonderful Hive community! I wanted to give an update on the state of Hivelist, some updates, and and update on the LIST token!
So as you can see from the image, Hivelist.io and Hivelist.store has undergone some visual updates as of recent. Now some of them have already been announced, but there are some new changes that I want to bring to your attention!
First, I want to thank @chrisrice and the team over at @dbuzz for creating an awesome new icon for the Hivelist community! We have updated the logo across the board and will say it looks awesome! Chris was also very helpful in helping update the Hivelist profile on State of The Dapps and helped us jump ranks all the way from the 700 range to now at last check Hivelist is ranked 327! That is awesome and I am very appreciative of the help! Now the OG logo is still around as we are not changing the token icon! We just feel like the new logo is more centered around what Hivelist is about and not just the Hive token.
Anyway... Moving on...
LIST Token Delegation Now Active!
That's right! I decided to go ahead and activate delegation for the LIST token! LIST Tokens can be delegated much like the Hive token. You have to have your tokens staked to be able to delegate the tokens. Delegation is a way to 'loan' your tokens to another user without losing control over the tokens. Delegation can be used to help another member earn some of their first tokens, loaned to give an earning boost, and more! If you no longer want to delegate your tokens, you simply cancel the delegation and the tokens are returned to your staking pool just 2 days after being un-delegated. Just another way for us to bring more functionality to our currency and community!
Holiday Coupon Code for All
So we want to reward the entire community with some holiday cheer, because you know we all need some this year... So simply use the coupon code 'hivemas10' on any purchase before December 12, 2020 and get 10% off of your purchase on any of the Hivelist stores or partner stores!
https://hivelist.store
https://digital.hivelist.store
https://weedcash.store
https://ebusinesstips.net
Remember, the coupon expires December 12!
LIST Member Tribute
On a sad note... We did lose an awesome member of the LIST Staking Club recently due to poor health. We want to pay tribute to @cruisin! He moved up the rankings just before he passed so we wanted to keep his name alive and keep him as a permanent member of the LIST Staking Club! His passing was announced by @jongolson of the @ctptalk community this week as @cruisin was one of their whales and was quickly moving up the ranks here at Hivelist! RIP @cruisin, you will be missed buddy!
LIST Staking Club Updates
New members to the LIST staking club:
@blainjones 15%
@hivetrending 10%
@valchiz 5%
Updates:
@steem-key 15%
@thatsweeneyguy
@r1s2g3 10%
@aiovo 10%
@cruisin 15%...
Everyone has been sent an updated coupon code, or your first code for that matter, as an encrypted Hive transaction! Check using your MEMO key or simply use Hive Keychain and you will be able to read your message!
LIST STAKING CLUB MEMBERS (not counting this account or the founder's account, @thelogicaldude):
@richardcrill
@nulledgh0st
@d00k13
@merlin7
@oswvin01
@uyobong
@toni.photo
@jeffjagoe
@jk6276
@charityball
@recording-box
@thatsweeneyguy
@crusin
@jonyoudyer
@holovision
@ganjafarmer
@djsl82
@tomlee
@badmusgreene
@lifeskills-tv
@r1s2g3
@metzli
@jongolson
@idkpdx
@invest4free
@deuceman
@forykw
@hivehustlers
@pixiepost
@bucipuci
@aiovo
@blainjones
@hivetrending
@valchiz
Have a great rest of your week everyone and a great holiday season!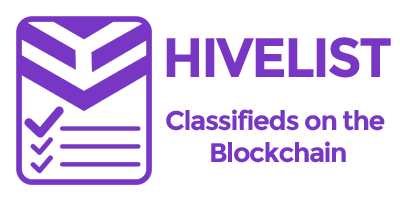 ---
---