The Next Hustler Community to Focus on: 1UP.ZONE - GameFi is Here To Stay!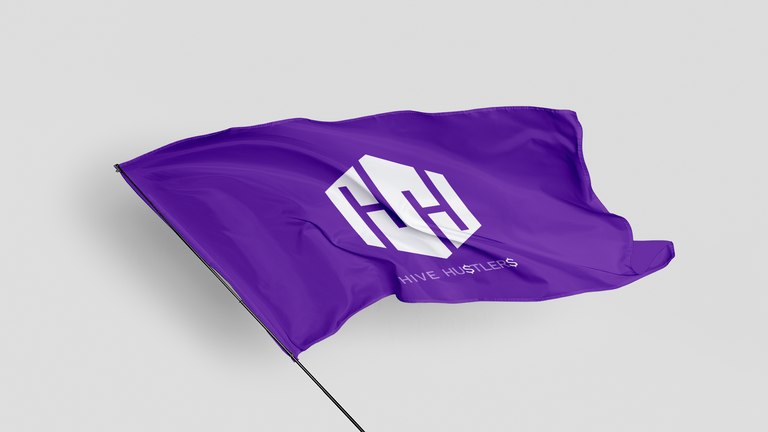 Here at Hivehustlers we are all about the different hustling commerce communities here on Hive! With the Hivecommerce or COM token, we try to encompass the spirit of community by sharing our rewards with the COM token stakers.
We have always had a focus on blockchain gaming but until recently there hasn't been any solid gaming communities to put our focus on.
One of our first big community investments was DCity, so we have always had our eye on the Play To Earn strategies.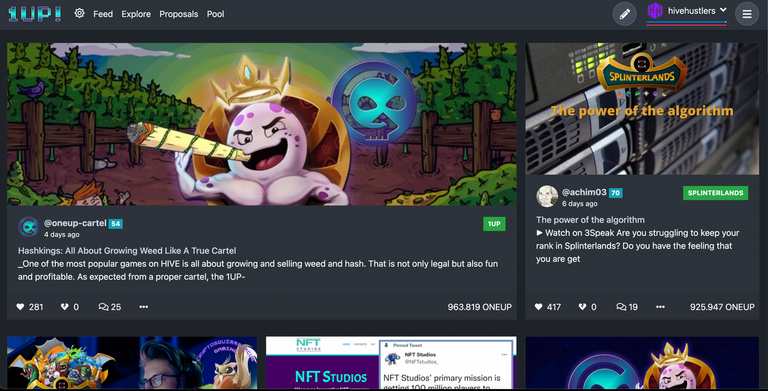 We are now proud to say that we are about to start putting some curation focus on the 1UP community ! This will be the next token we will be staking and earning up for community payouts.
With the rise of GameFi and Play 2 Earn gaming, it is hard to ignore this is the next big wave in not only blockchain and gaming, but commerce as well!
This month's HiveHustlers rewards that we will normally use for staking, will be sold and put into equal amounts of 1UP for staking and curating. We plan to accumulate these tokens until June and then be able to add them to the daily drip payouts for the Hivecommerce token!
We are also interested in beginning a community Splinterlands collection that we can use for rentals and take the earned DEC and distribute it to the COM token stakers as well! We will be working hard on creating engaging content and curation to try and build up the funds to start the collection. It will be a slow roll without funding help, but we will figure something out!
We just cannot ignore the behemoth that is the GameFi and Play2Earn opportunities that are out there and cannot wait to see all the different commerce options that will come of it!
Keep calm and Hustle on!
Main info site: https://hivehustlers.com
Hive Blockchain community: https://hivehustlers.io
HiveHustlers Community on Peakd: https://peakd.com/c/hive-183630/created
Check out our multi-token DEFI ecomomy: https://hivehustlers.com/token-economy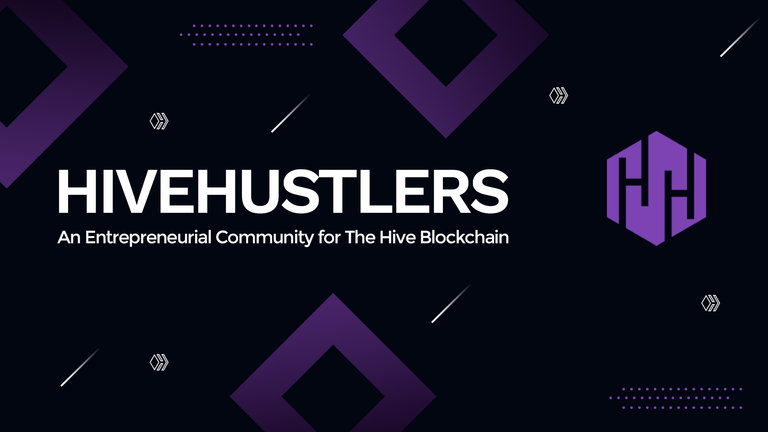 ---
---