3 Tried and True Ways To Sell Your Digital Products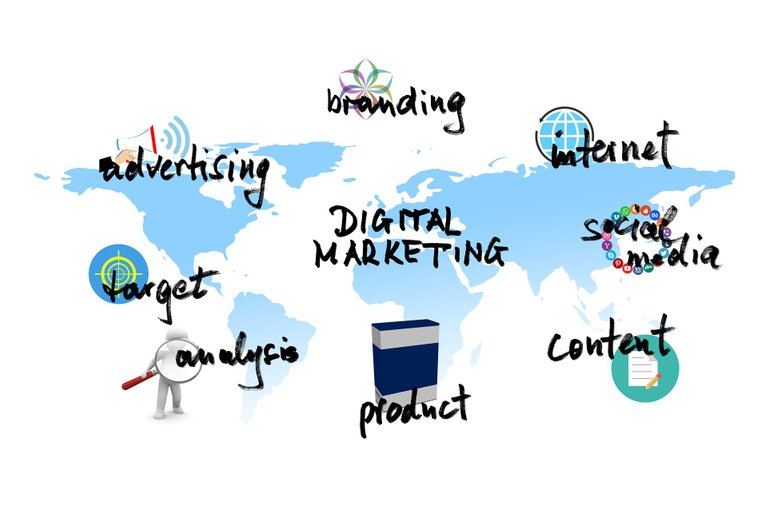 Image sourced from pixabay
Digital information products are by far my favorite way to monetize my websites and generate income. Not only do they work well for just about any niche and are easy to create, but you can also sell them in a variety of different ways. This means that one digital product can end up creating multiple streams of income for your business. Here are three of my favorites way to sell digital products... In no particular order...
Sell It On Your Site To Your Audience
Once you've put the finishing touches on your product and it's ready for sale, the best place to start is through your channels and to your existing audience. You already have a relationship with these people. They like you, and they trust you. Ideally, the product you created is precisely what they want and need.
Set up a sales page and put up a buy button and start sharing it with your readers. You can blog about it on Hive and Hivelist, link to your sales page from articles and blog posts that are a good fit, and of course, email your subscribers about the offer regularly.
Set Up An Affiliate Program And Broker JV Deals
When you're ready to branch out and grow your reach, getting affiliates and JV or Joint Venture partners on board to help you promote your product is a good idea. Think of it as the next step in your promotional efforts.
The first step will be to set up an affiliate program so you can offer commissions to your partners. Then approach other people with a presence in your niche and ask them to promote you. When they make a sale, they get a percentage of the purchase price. For digital products, 50% to 75% commissions are the norm.
That may seem a lot at first glance, but remember these are sales you wouldn't have made otherwise. You have to remember, digital products only have to be made once, so paying a higher affiliate payout for those products are worth it to get a bigger audience.
Use A Third Party Platform
Last but not least, you have the option to sell your digital products through a third party platform. Popular options include JVZoo, Clickbank, video platforms like Udemy, and even the Amazon Kindle and Apple Bookstores. The idea here is to branch out and tap into unexplored markets by getting your product in front of more people. You can also think about using smaller stores like the Hivelist Store which pays out vendors in Hive Backed Dollars which you can then put in your savings wallet and earn an additional 12% APR on your earnings! Hint hint... haha...
The biggest challenge with these platforms is getting the ball rolling, and making enough sales that your product rises in the ranks and is seen. Expect to do a lot of marketing yourself in the beginning and then some ongoing marketing to make sure you keep your best seller spots. If you can create enough interest in your products, this can be an excellent way to grow quickly and rake in a bunch of sales.
In Conclusion
I love using digital products to make money. It is a super way to earn passive income in many different ways. The rise of NFTs have also become a huge industry and market for digital products so that is something to also look into to grow your business! The digital product world is not going anywhere and there is allot of money to be made!
Keep calm and Hustle on!
Main info site: https://hivehustlers.com
Hive Blockchain community: https://hivehustlers.io
HiveHustlers Community on Peakd: https://peakd.com/c/hive-183630/created
Check out our multi-token DEFI ecomomy: https://hivehustlers.com/token-economy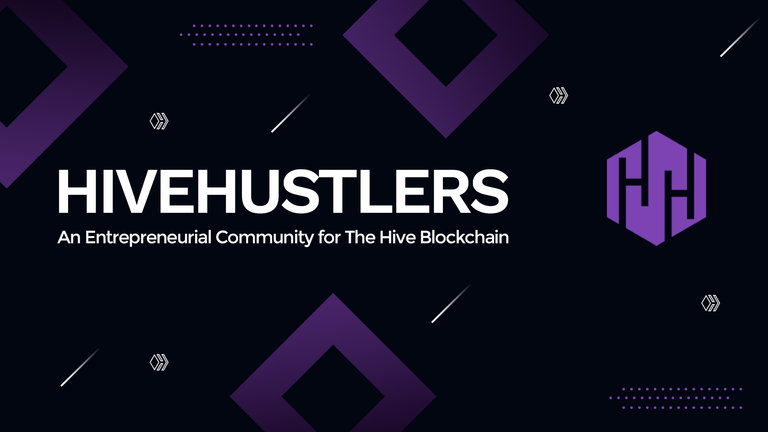 ---
---