A look into the first golden rims in our golden packs | Buy them now! 1 pack = 7 different golden items. Only a few left!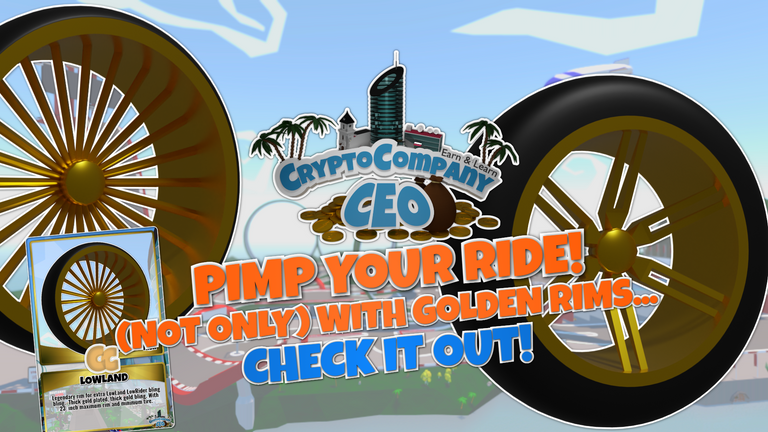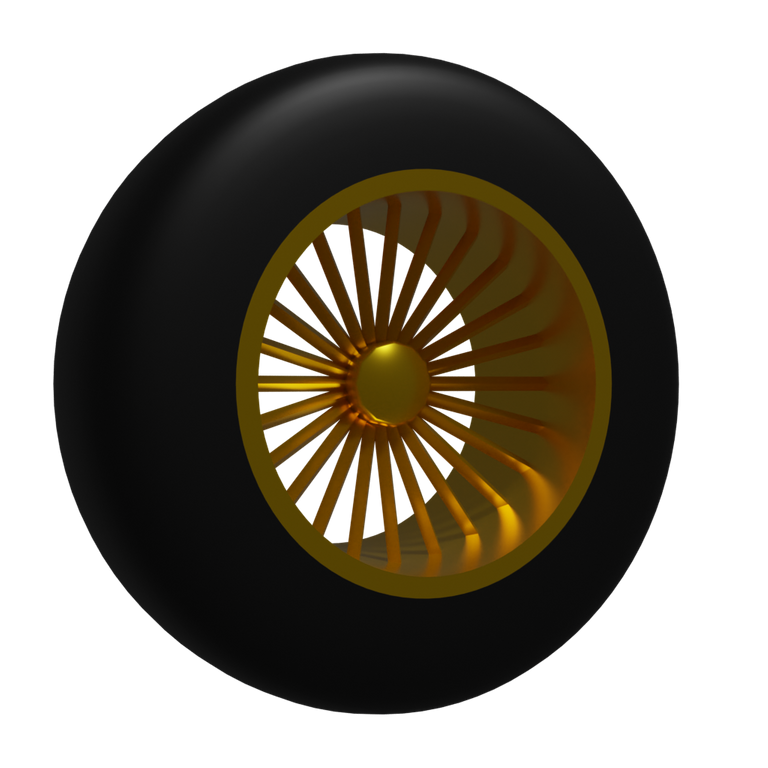 We want to show you more of what you can await in our CCDALPHA packs. Soon you will be able to rip open your packs and we hope you are equally excited as we are.
Introducing the Lowland rims, available in four different rarities. Common, rare, epic and legendary. Note that this is only one of many styles we are going to offer. Each of these items has their specific pros and cons, also they will give your car a great look. You gotta have the right shoes for the best performance!
---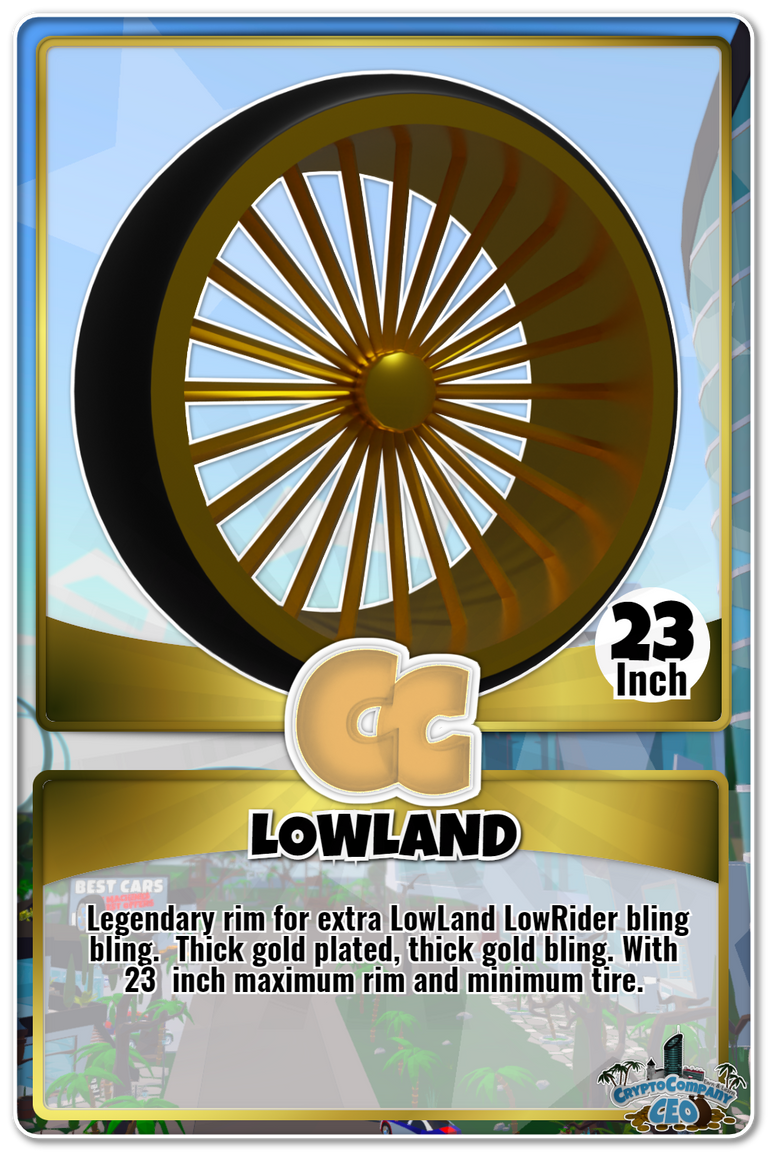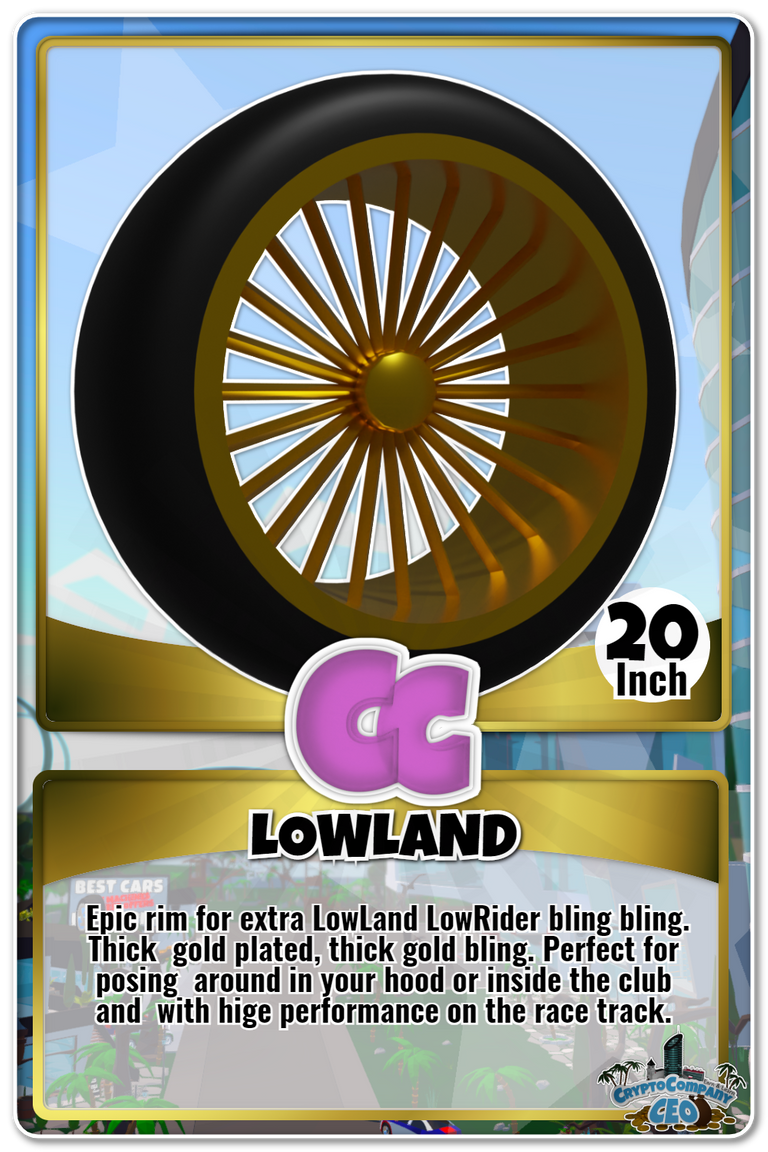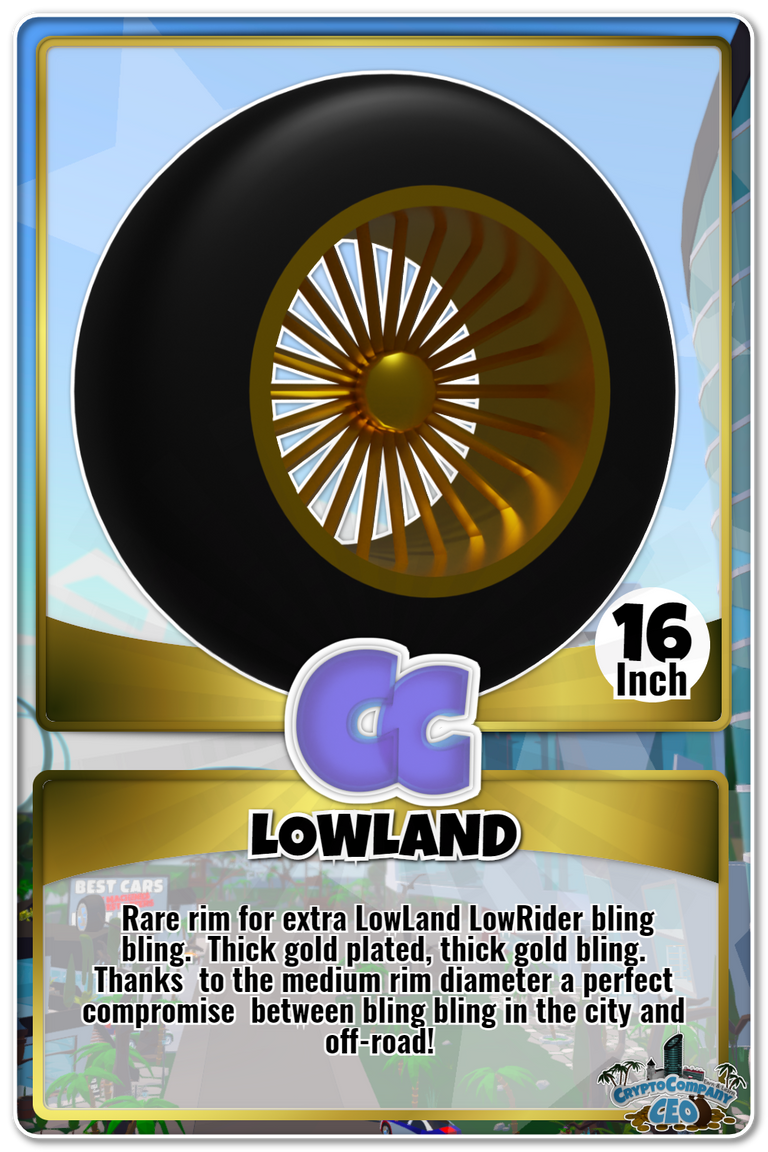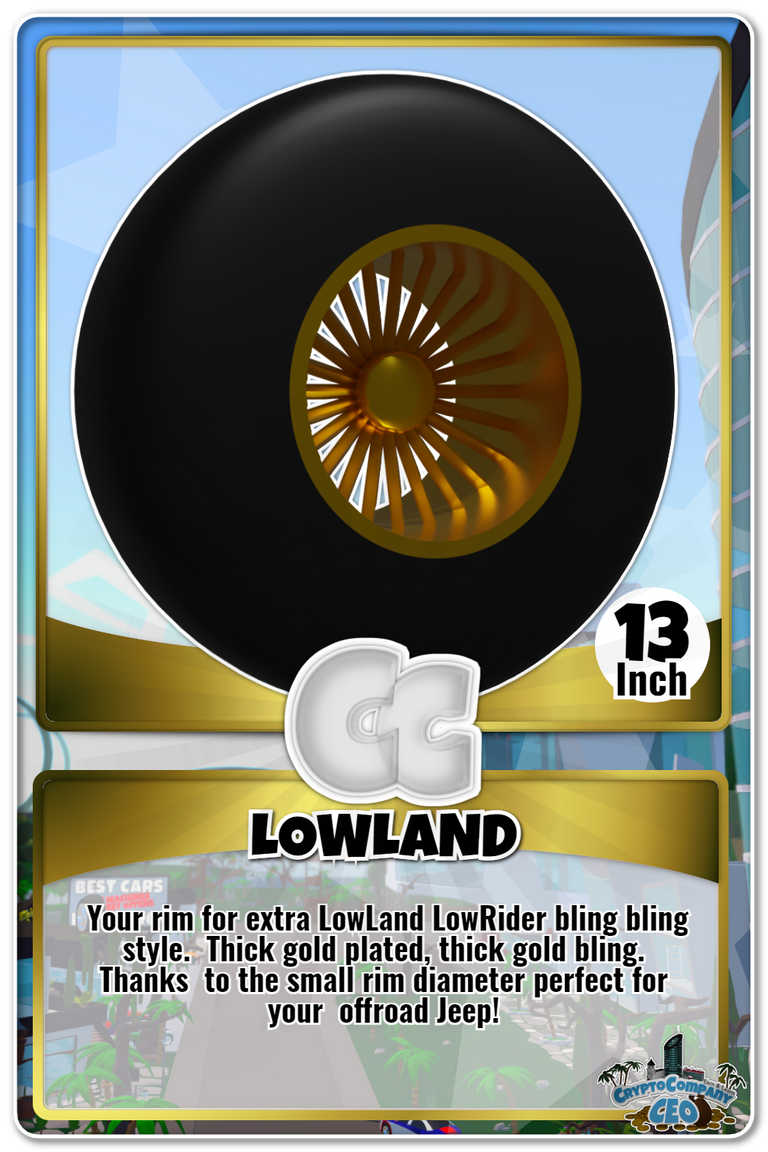 ---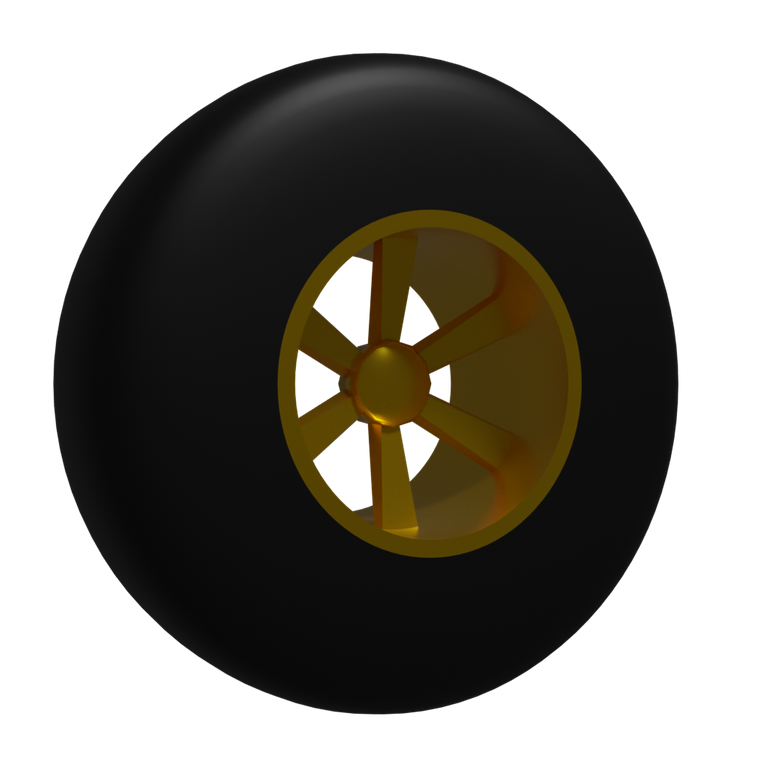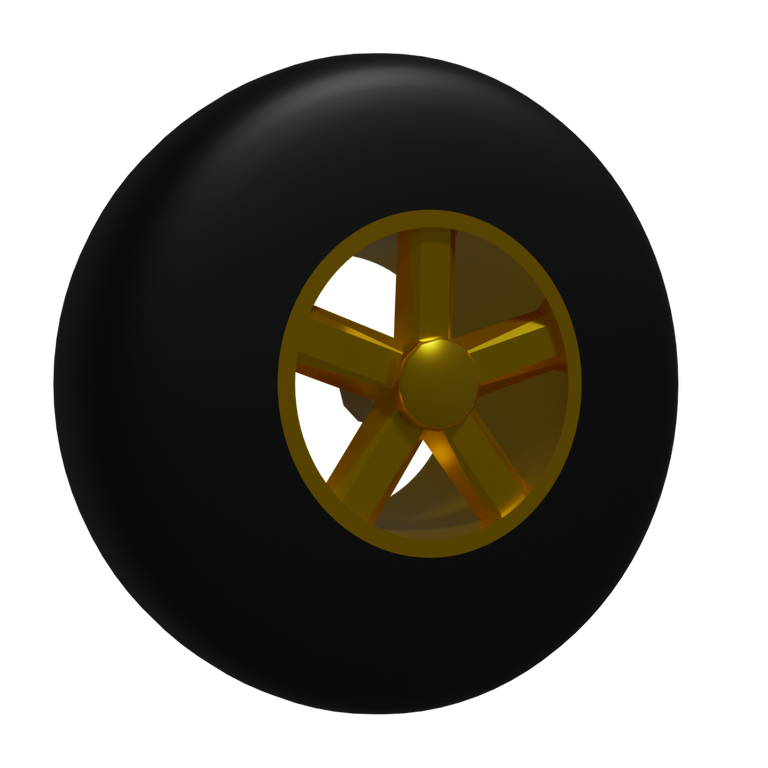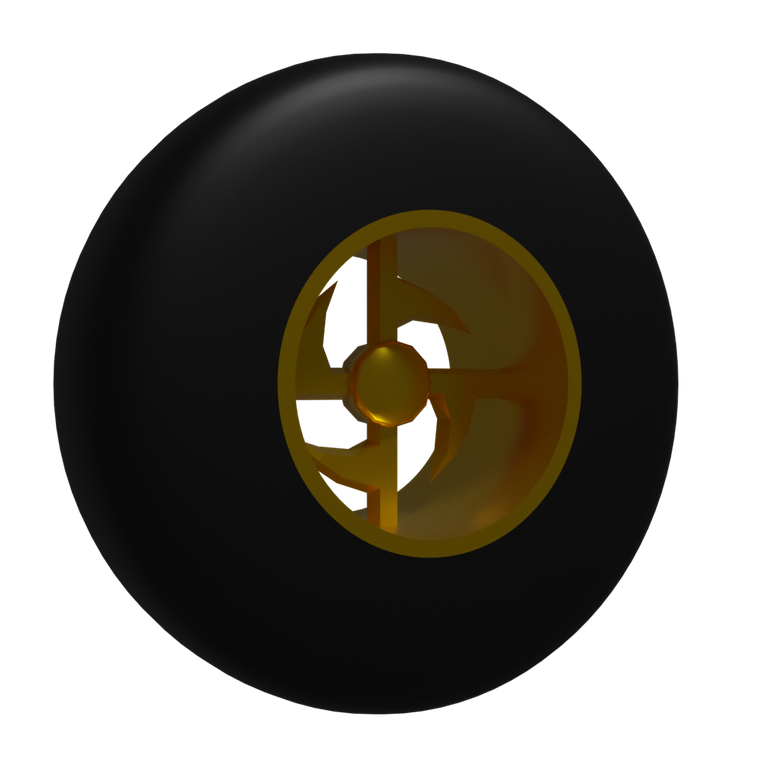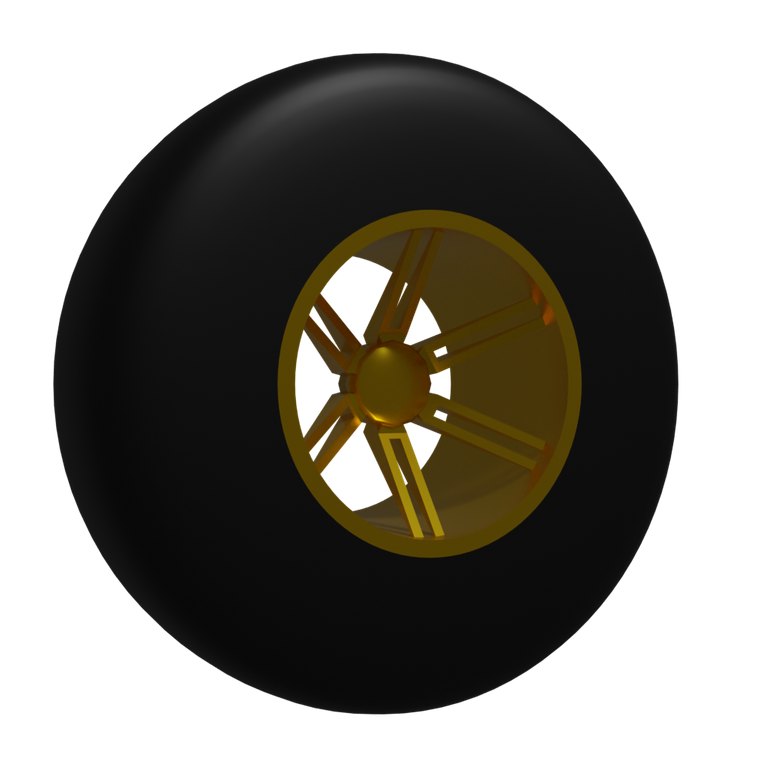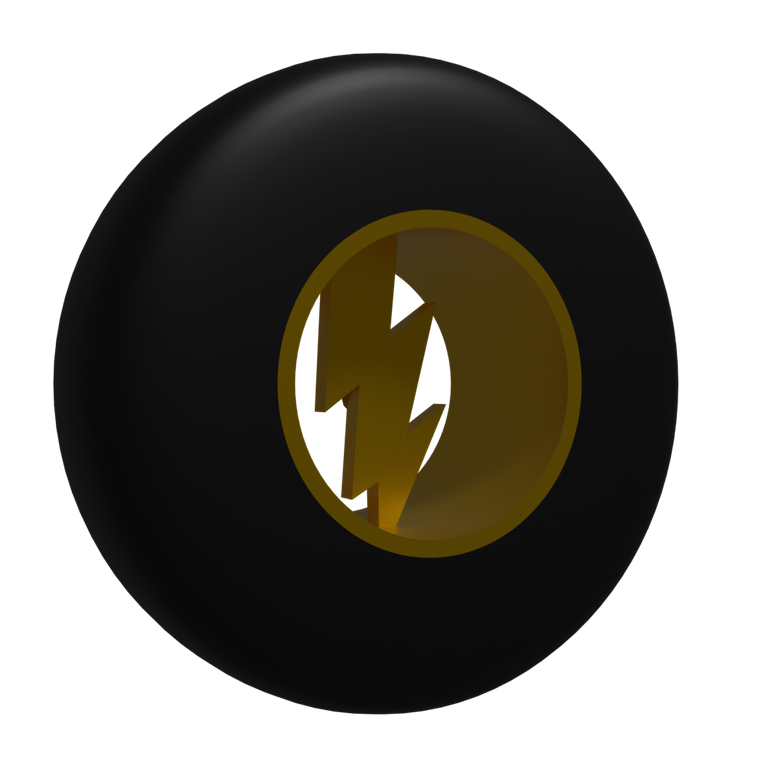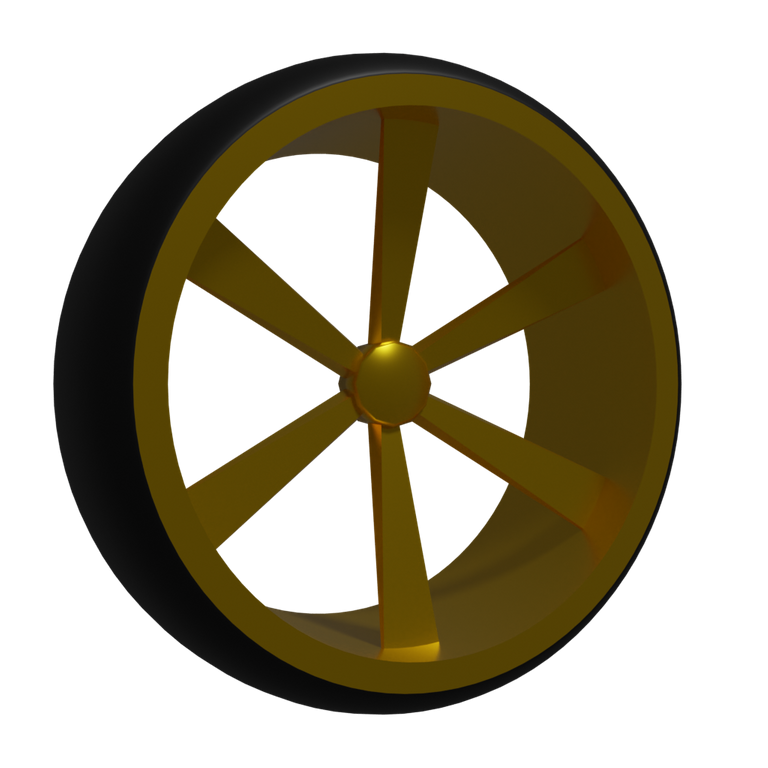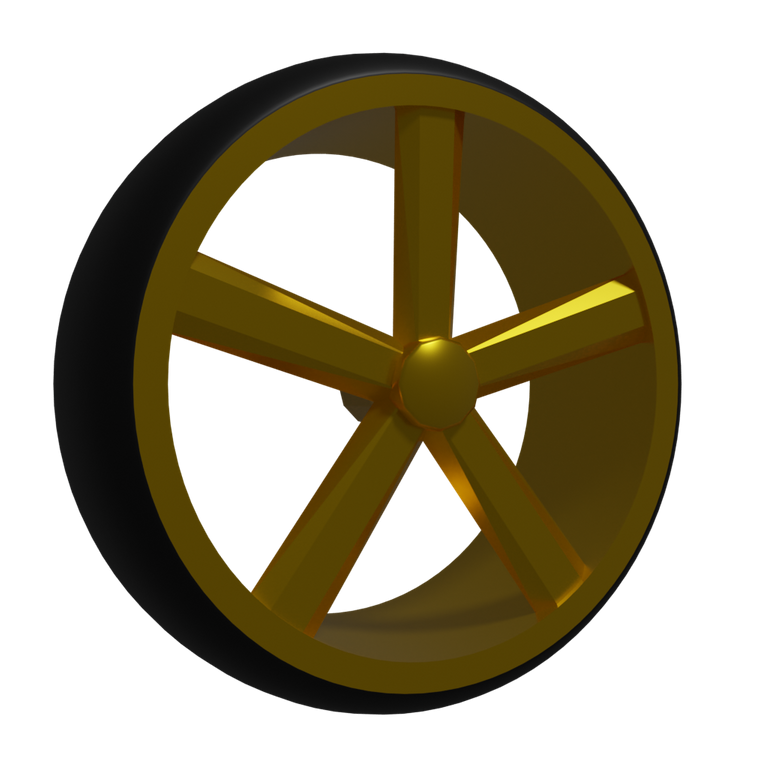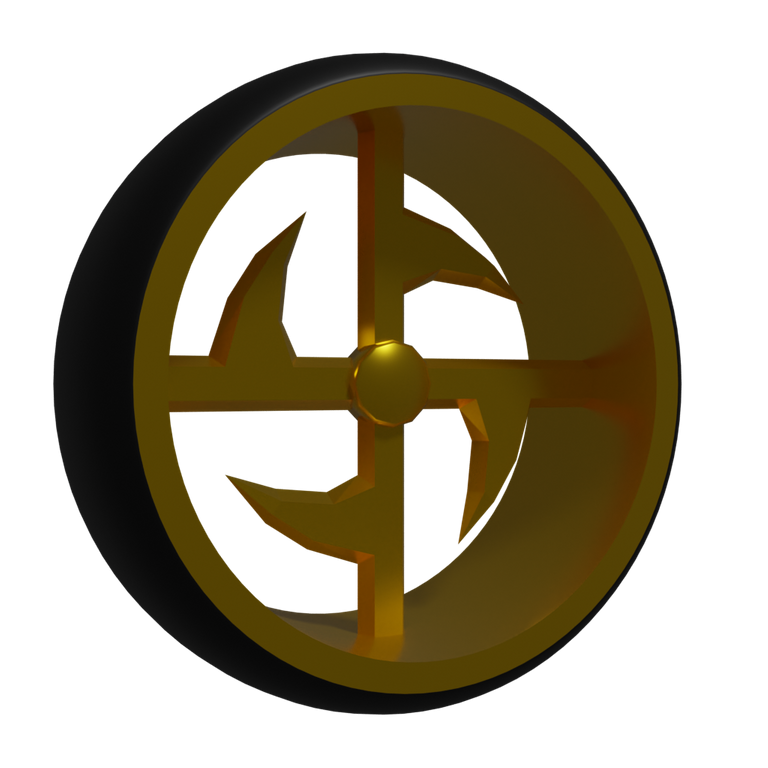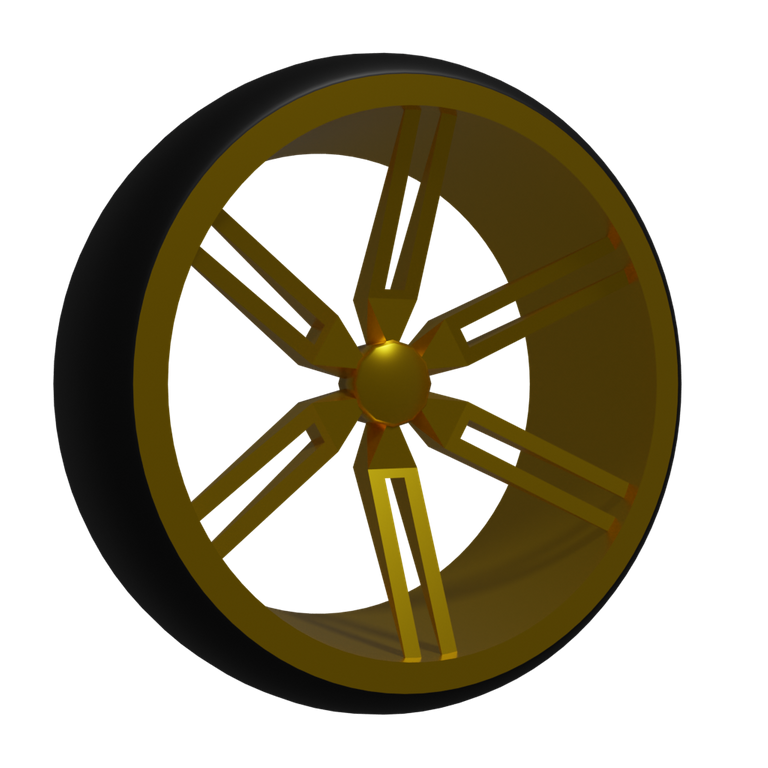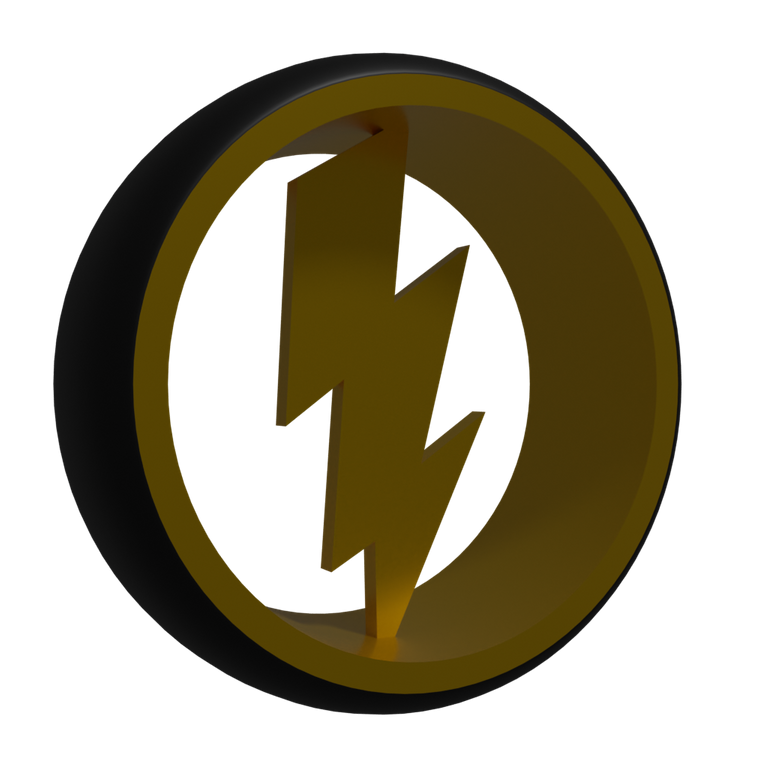 The common Lowland rims range from 13 to 15 inches, providing a standard yet stylish option. The Lowland rims, available as a common rarity, are an excellent choice for off-road jeeps due to their small rim diameter. With their durability and optimal traction, they are ideal for tackling rugged terrains.
For a touch of uniqueness, the rare Lowland rims come in sizes ranging from 16 to 18 inches. Moving up to the rare rims, you'll find a great compromise between city driving and off-road adventures. These rims feature smaller tires and slightly larger rims, striking a balance between style and versatility.
Elevate your vehicle's presence with the epic Lowland rims, spanning 19 to 21 inches. These rims are designed for high-performance on the racetrack, delivering exceptional speed and handling. Not only are they built for thrilling drives, but they also catch the eye with their impressive aesthetic. Upgrade to the epic rims and experience both remarkable performance and head-turning style.
For those seeking the ultimate in extravagant style, the legendary rims are the epitome of lowrider bling bling. These rims boast a maximum rim size, measuring 22 and 23 inches, paired with a minimum tire profile. With their striking appearance, the legendary rims are sure to turn heads wherever you go. If you're looking to make a bold statement and showcase your vehicle with maximum flair, the legendary rims are the perfect choice for that extra touch of extravagance.
---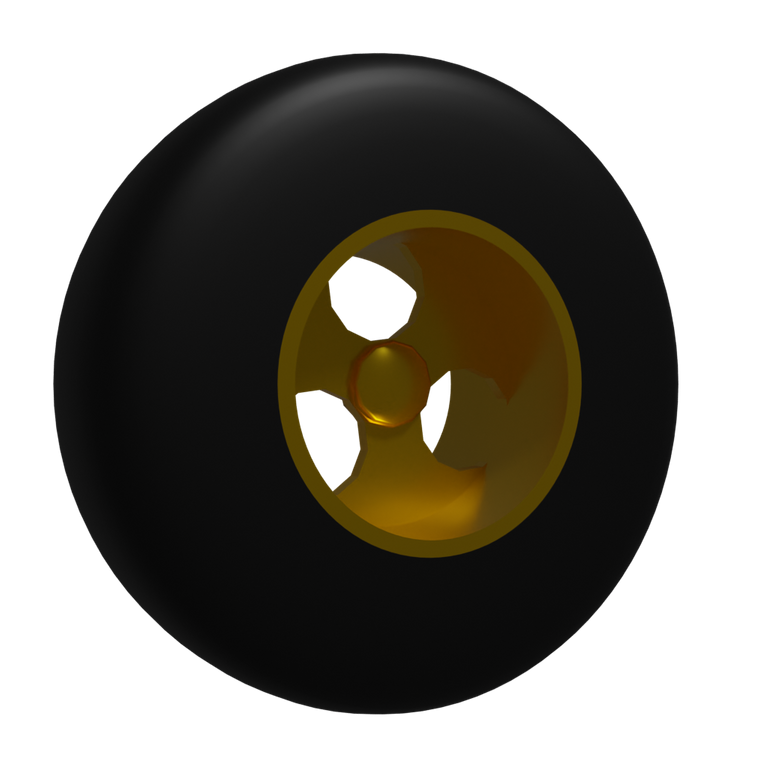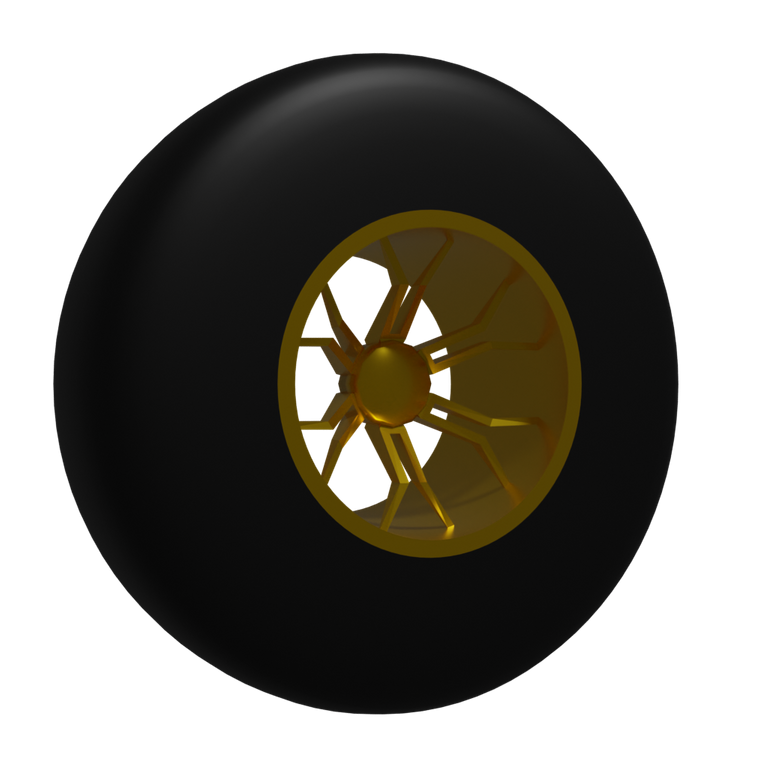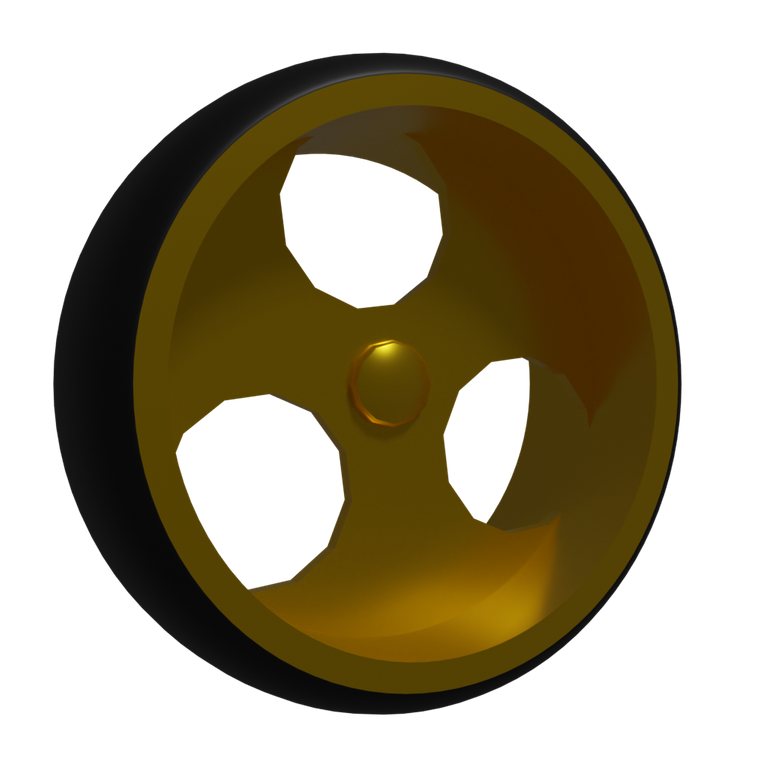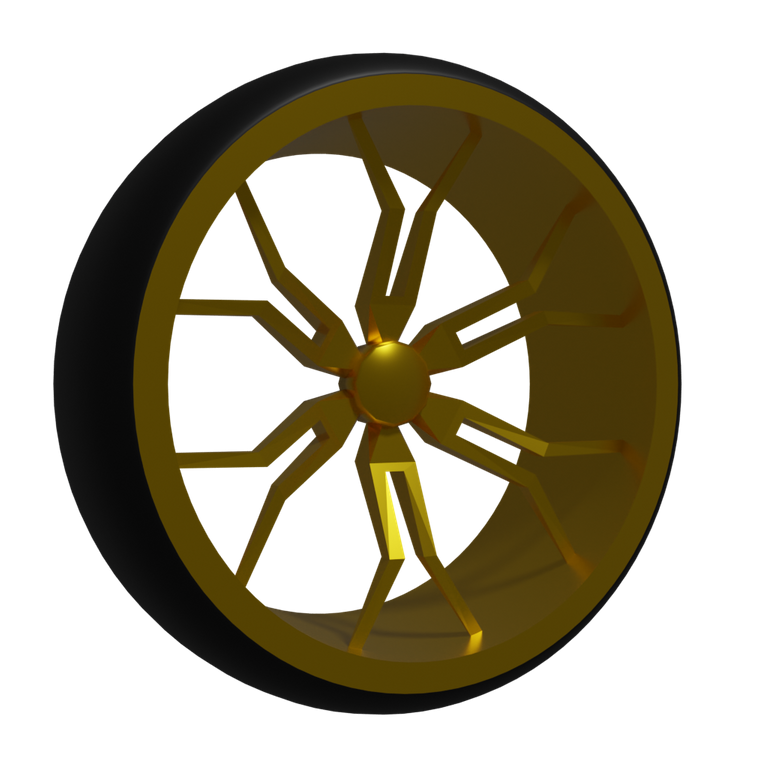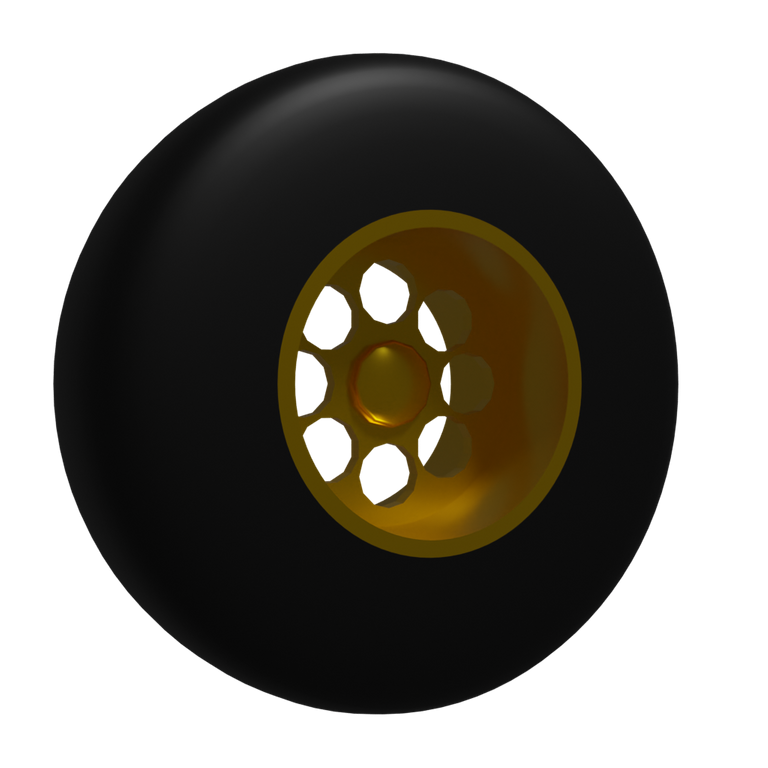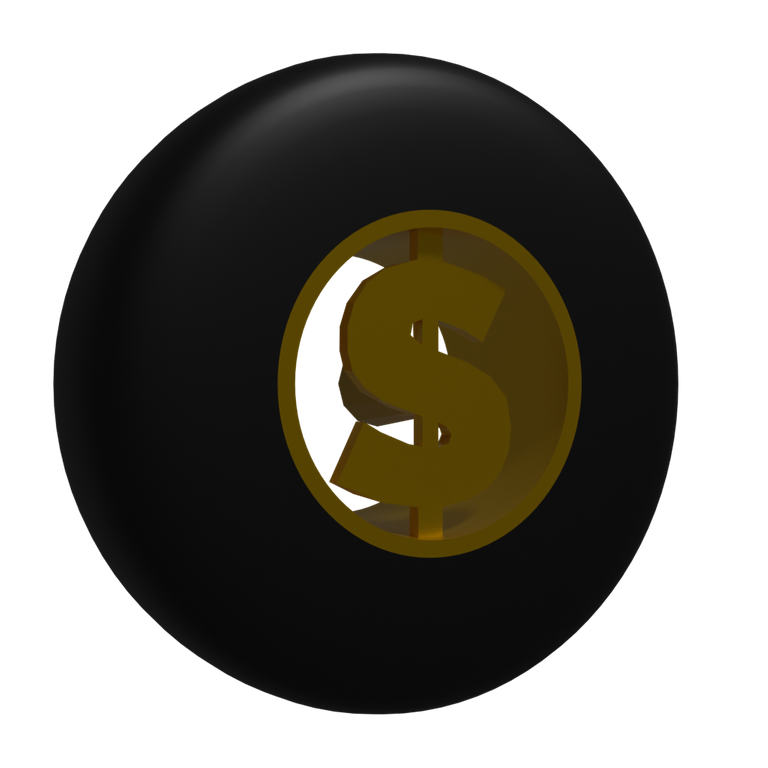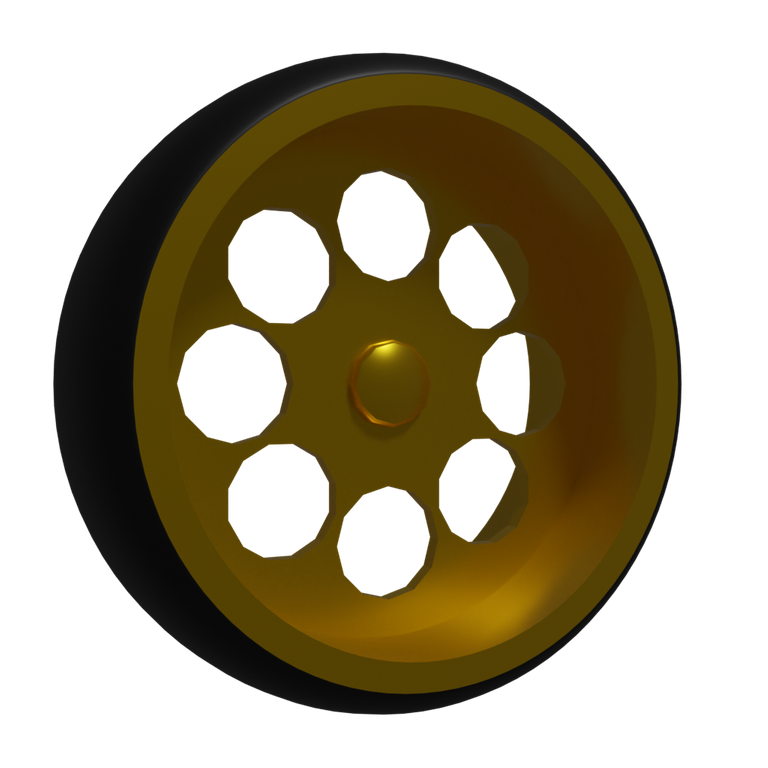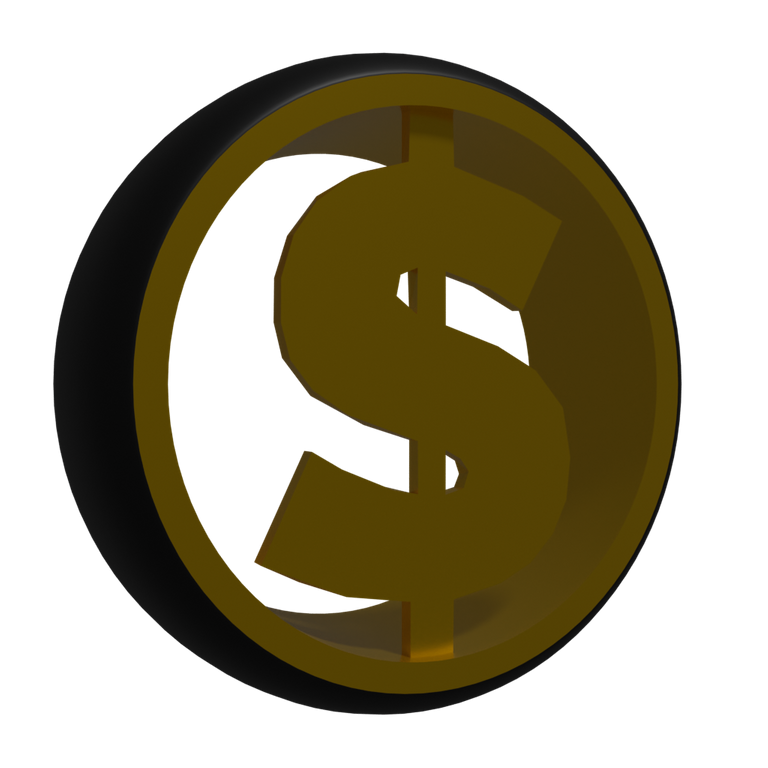 ---
Stay tuned for future updates as we introduce more exciting tuning parts and designs to enhance your customization options.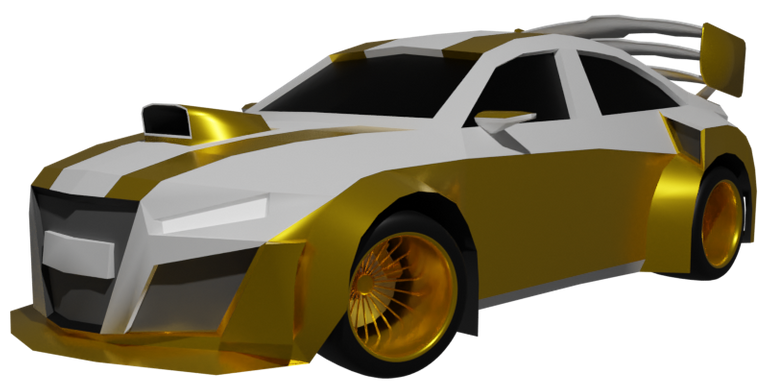 ---
1 CCDPACK = 7 gold items like rims, bumpers, spoilers, motors, nitro items, exhausts, VIP tickets and much more surprising stuff!
Even complete vehicles and motorbikes!
Note: All items and/or item groups can be modified or extended until we release the opening of the packs. Please be aware that we are working on the right ratio of items, which included in the golden packs. We preserve to adapt the optimal amount/ratio of items to deliver you the best and most valuable experience.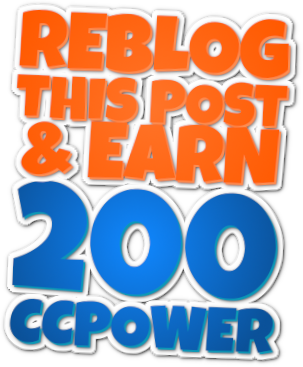 Also the implementation of your NFTs in the game requires attention to detail. Each item you acquire will have a corresponding 3D asset, ensuring its visual representation within the game world. We are dedicated to delivering visually appealing and fully functional products for your enjoyment. While we appreciate your patience during the development process, rest assured that we are committed to creating an immersive experience that showcases your unique cars and parts.
Additionally, we are actively exploring further use cases for your NFTs as we see our game as a whole in a constant expanding. Have you ever thought about using your rims as table bases in your flat on Taka-Token-Island? We have. Just as an example.
No matter if you have 1 or 10 CCDPACKs: as an insider, I can tell you that you can't have enough CCDPACK to get all the great items, vehicles and VIP tickets!
Insider information: There are still around 300 packs unsold. This makes these items even rarer and more valuable... You might want to grab a few more! More or less 100 was sold in the last two days - you should hurry to grab your benefits!

These golden packs will never be available again!
So again:

Timeline & info in short:
April 2023
198 $CCDPACK reserved for 99ers. Only one pack per Hive account, two for 99ers.
May 2023
Reservations gone.

Anybody can buy $CCDPACK in an unlimited amount.

Last month of CCDPACK / golden CCDALPHA sales.
June 2023
Exchange your $CCDPACK to $CCDALPHA and open your golden CCDALPHA in our market. All $CCDALPHA are 100% gold foil in this month.
July 2023
Output of golden $CCDALPHA packs ended. Regular $CCDALPHA are sold and can be opened immediately.
According to your amount of CCPower you maybe receive a discount. Check your CCPower on FLEXNet and your tier and benefits on our website.
Regular Price per Pack: 20,000 CCD
25% Reduced Price: 15,000 CCD
(starting at tier Bronze 2)
50% Reduced Price: 10,000 CCD
(starting at tier Silver 1)
- send X
$CCD
to the account
@ccceo.market
- in the memo field enter your Hive user name, the amount of packs and your earned discount via CCP tiers. Your memo should look like: "
1 pack for @YourAccountName, X discount, Tier X
"
Hurry!
The biggest part of the 999 CCDPACKs is already sold!
Act now!
---
Now it only remains for me to say goodbye for today.

See you later in the comments!

Make the most of the day!
---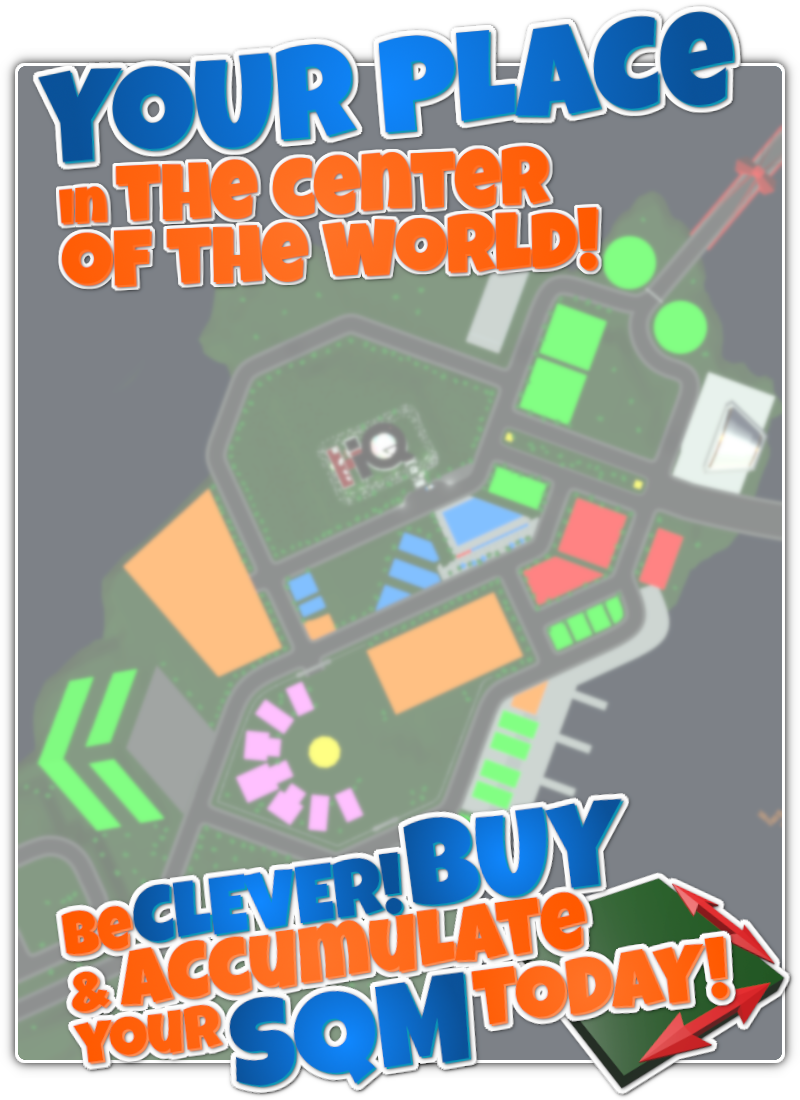 ---
---