More Frustration As I Head Into Week 3 with No Phone
I am now entering the third week with no phone and it really sucks as it is beyond frustrating. People can phone me, but I cannot phone them due to the sim card being hard locked. The last sms I received was back on the 22nd February and that was when last I moved some crypto into staking.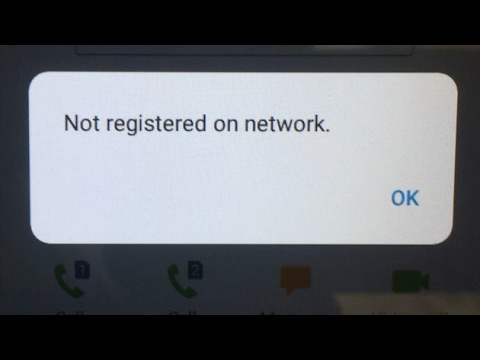 The service provider believed it is because I swapped my card onto another phone and why I am having issues. They unlocked the phone last month which lasted exactly 3 days and had to repeat this. The answer was to order a new sim card which I organised and now that sim card is not recognising the network. Earlier I went into the service providers local branch and was informed it takes around 3 hours to register. 5 hours later and still nothing which doesn't bode very well. Tomorrow looks like it will be another long frustrating day as I have business and personal calls that have to be made. The one I am chasing my passport which I do need rather urgently due to unforeseen circumstances.
I think what gets to me is I have a business contract and surely if after 4 weeks you are still having problems you should not be the one running around making it right. We have 28 phones linked to this business account which is not one client, but 28 who need to be kept happy. This wouldn't have been acceptable business practice 20 years ago and just shows how the standards have dropped. Trying to stay positive on just the basic services which we have come to expect is not that easy anymore.
Funny as when you don't have a phone you realise quite quickly how important this tool really is. Unfortunately most of our lives revolve around this piece of technology and we are screwed without it. A phone is the everything tool as there is not much it cannot do.
A prime example is I have not been able to move my crypto off the exchange into my staking wallets for the last 2 weeks and was kind of hoping to at least do some tonight. I have been looking forward to this for some time as staking has become a regular fun activity as growth is important to maintain.


Making things even worse is we have had intermittent internet over the last few weeks due to a fault somewhere and will only be back properly by the 10th. I thought I would check as to why we had none for the entire day and they have only just started fixing the problem. Service is so slow here especially one you are paying for which is why it is so frustrating. If it was free you could understand, but paying customers being screwed around is just not on.
Posted Using LeoFinance Beta
---
---