Meme challenge #273 - Entry #1

Here is my entry to @fibra59's 273rd Meme Challenge.
This is was an easy one for me to come up with an idea for because it so so true. My favorite days are the day after the big candy holiday's - Holloween, Easter, Valentine's day. Because all the candy is marked down 50% or more!
But way too many times I run into the store with visions of sugar plums dancing in my head only to find out they have already been cleaned out.
So here is my Day After Easter meme. Hope you like it!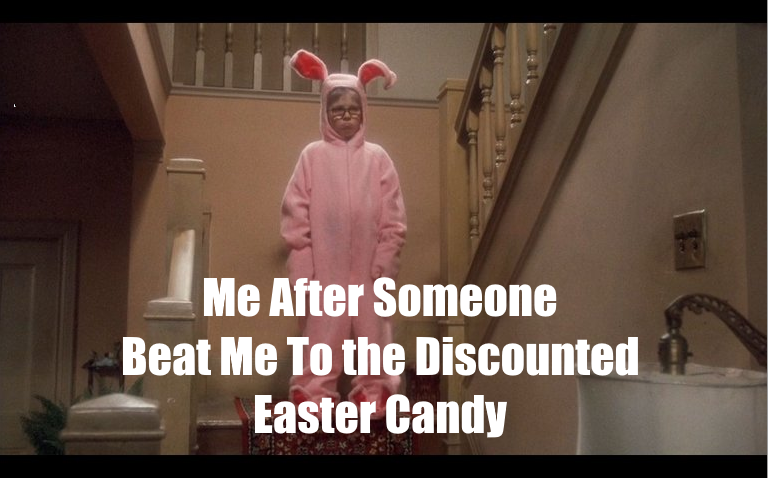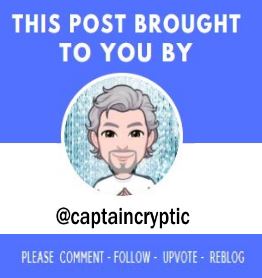 The LOLZ Project
Sharing laughter and crypto one !LOLZ at a time.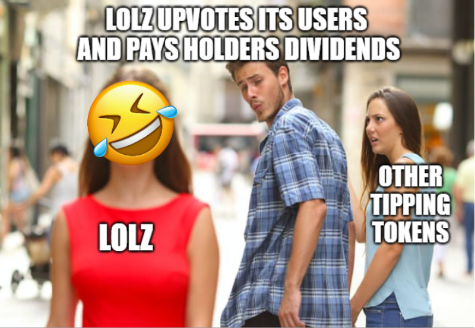 The Alliance
I am proud to be part of the Family.


PIMP
Grinding daily to make that paper. What are you pimping?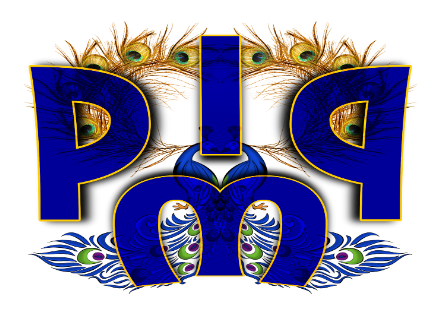 ---
---