Around The World: Challenge -#8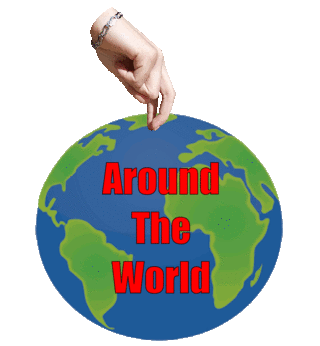 (Google translate from Czech)
Next week is over. It's time to announce the eighth round of the competition

Around The World
How to participate? It's simple. Just use the tag

#aroundworld
in one of the first five places.
What is the subject of the competition?
Your photos from your area, or photos from the site of some of your activities with a description. For example, I present a photo from my journey today.
The photo was taken in the town of Velhartice in the Czech Republic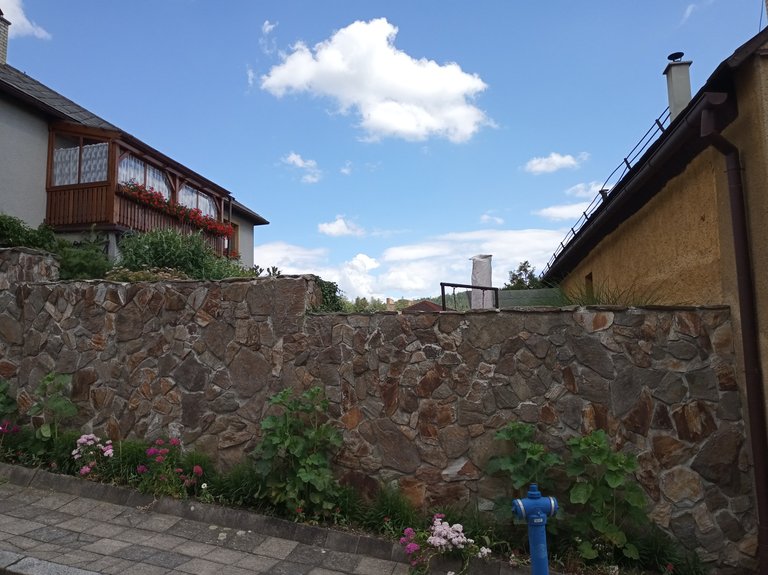 What rewards await you?
The first three places share 1 HBD as follows:
1 . place … 0.5 HBD
2 . place … 0.3 HBD
3 . place … 0.2 HBD
Actifit users with a subscribed daily report will receive an additional 100 AFIT as follows:
1 . place … 50 AFIT
2 . place … 30 AFIT
3 . place ... 20 AFIT
There is an extended weekend in the Czech Republic, which is an opportunity made for trips and taking some photos. For others, an ordinary weekend will have to suffice and the following days until 10.7.2020 until 20:00 CET, when this round of the competition will close.



created by @xlisto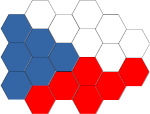 Další týden je za námi. Je tu čas na vyhlášení osmého kola soutěže

Around The World
Jak se zúčastnit? Je to jednoduché. Stačí použít značku

#aroundworld
na jednom z prvních pěti míst.
Co je předmětem soutěže?
Vaše fotografie z vašeho okolí, nebo fotografie z místa nějaké vaší aktivity s popisem. Pro příklad uvádím fotografii z mého dnešního putování.
Fotografie byla pořízena v městečku Velhartice v České republice
foto viz anglický text
Jaké vás čekají odměny?
První tři místa si rozdělí 1 HBD takto:
1. místo … 0.5 HBD
2. místo … 0.3 HBD
3. místo … 0.2 HBD
Uživatele aplikace Actifit s přihlášeným denním hlášením obdrží navíc 100 AFIT takto:
1. místo … 50 AFIT
2. místo … 30 AFIT
3. místo … 20 AFIT
V Čechách je prodloužený víkend, což je příležitost jako stvořená pro výlety a pořízení nějakých fotografií. Ostatním bude muset stačit obyčejný víkend a následující dny do 10.7.2020 do 20:00 SEČ, kdy se toto kolo soutěže uzavře.
---
---