From Ukraine to Poland - Thank you Poland.
On March 1st I officially entered the Polish border through Budomeirz crossing. The journey started on 26th February. You can imagine why it took us so many days on a car to cross the 1000km journey.
I want to really make this post to show my gratitude to Poland and the neighboring EU countries who immediately opened their borders up. The other EU countries also deserve a lot of appreciation for letting Ukrainians come and seek refuge in their countries.
There is a lot I want to say about this journey but first I will share my Poland journey so far. The incredibly open and friendly people. The super supportive laws and government. The unconditional love and care. It is unbelievable. I never expected this. I almost feel like I am doing something wrong and this is all a dream. I cannot really in anyway express how incredibly thankful I feel.
On 1st March we entered the border. And immediately after the border was a pop up help spot waiting for us. Hot tea, coffee, dry food, fresh fruits, sandwiches, chocolates, water, everything was available to us. More over there was clothes, blankets, pampers, power banks, and more. ALL FROM THE PEOPLE OF POLAND AND SURROUNDING COUNTRIES. UNBELIEVABLE!!!
A group of volunteers were waiting at the entrance of this place who had leaflets and information for us. Where to go and how to go there. They gave me a cup of coffee and told me anything I needed I could take.
I was shivering from the cold. I was still down on sleep and energy. My head was freezing. I saw this pink ladies cap and immediately had to wear it. It's pink, but beggars cant be choosers.
I am officially homeless, jobless, and mentally broken. I couldn't ( and still can't) belive how quickly my life turned upside down. One moment I was working my way into specializing as a gastroenterologist, learning to snowboard, making digital art, and the next moment the ground under my feet was pulling me in.
I couldn't stop crying. A lady offered me water. We didnt have a common language, but we still somehow communicated and she made me a cheese sandwich. Man I cant believe how incredible all of this is. I feel like I don't deserve any of this.
Then a giant figure popped up in front of me. He was wearing a firefighter suit so I thought I was in trouble. But he had the biggest smile on his face. His name is Piotr. He is a paramedic. If anyone knows him please tell him I have so much to thank him for and I owe him a lot.
He helped me calm down and offered me things to take. I now have a towel, blanket, first aid kit, dry food, fresh socks and underwear because of him. He kept insisting to take more but I couldn't since I knew there would be many more helpless people coming through.
I sifted through things because I had a 10 year old with me and a woman. We found child sized socks and underwear, women sanitary products, and more. Some sweets too which the kid loved. I then went by the car but still couldn't stop crying. I was safe now and getting so much help and support, meanwhile there are still people stuck in Ukraine with their lives at stake. I simply cannot accept the luxury I was in at this moment.
Then I met another man. A brit who drove all the way to the Polish border because of his father in law. The father in law was stuck in lviv and we tried to figure out ways to get him out. I am not sure if any of my links helped but I really hope the father in law is safe and out of danger. The guy insisted on giving me money as I would need it. But I couldn't really get myself to take it. I have never been in such a situation and I cannot accept money. He left to find other ways to help his father in law.
There was a group of guys who had to literally push their car through the border as it stopped working. As soon as I saw it I rushed to help. And so did the Polish people and the police. It was incredible seeing the unity and love. Truly lost for words.
I want to thank the Polish people and the entire EU where such stories of kindness, love, support and more is being told and experienced by other Ukrainians. I hope some day I can make it up to them.
This is the parts of history I wish gets repeated and stored in literature forever. The stories of selfless love, care, and kindness. Thank you.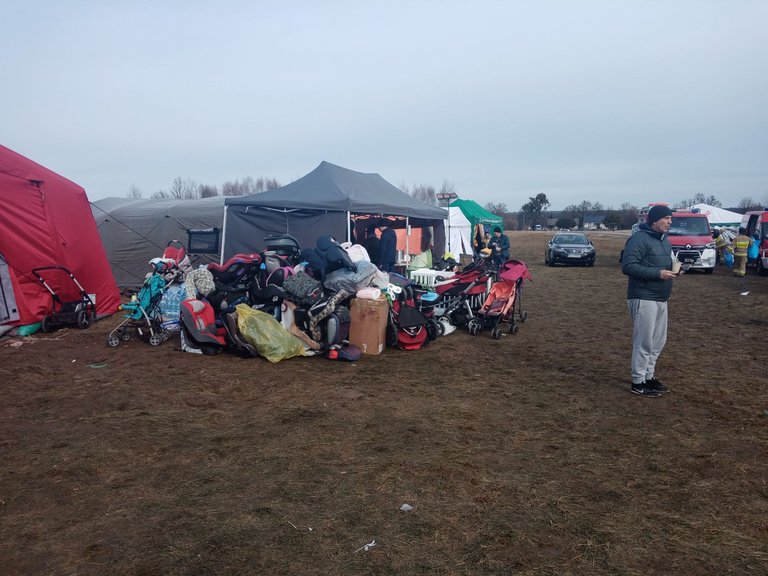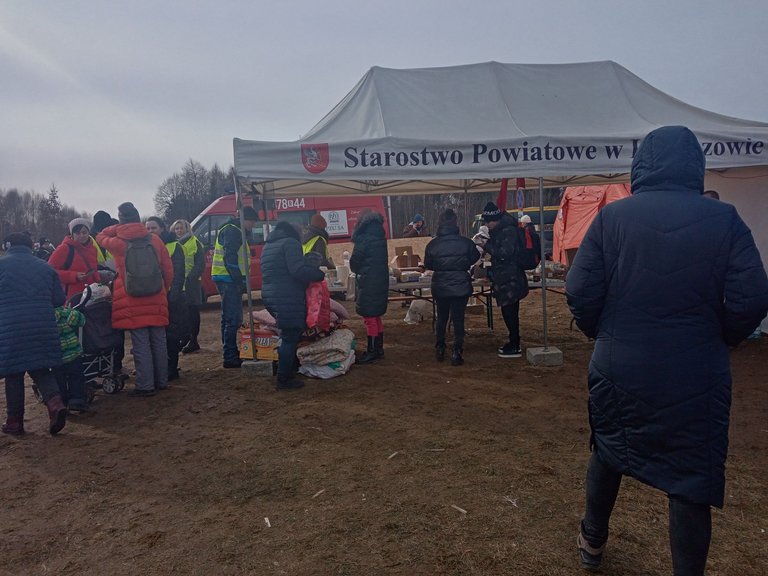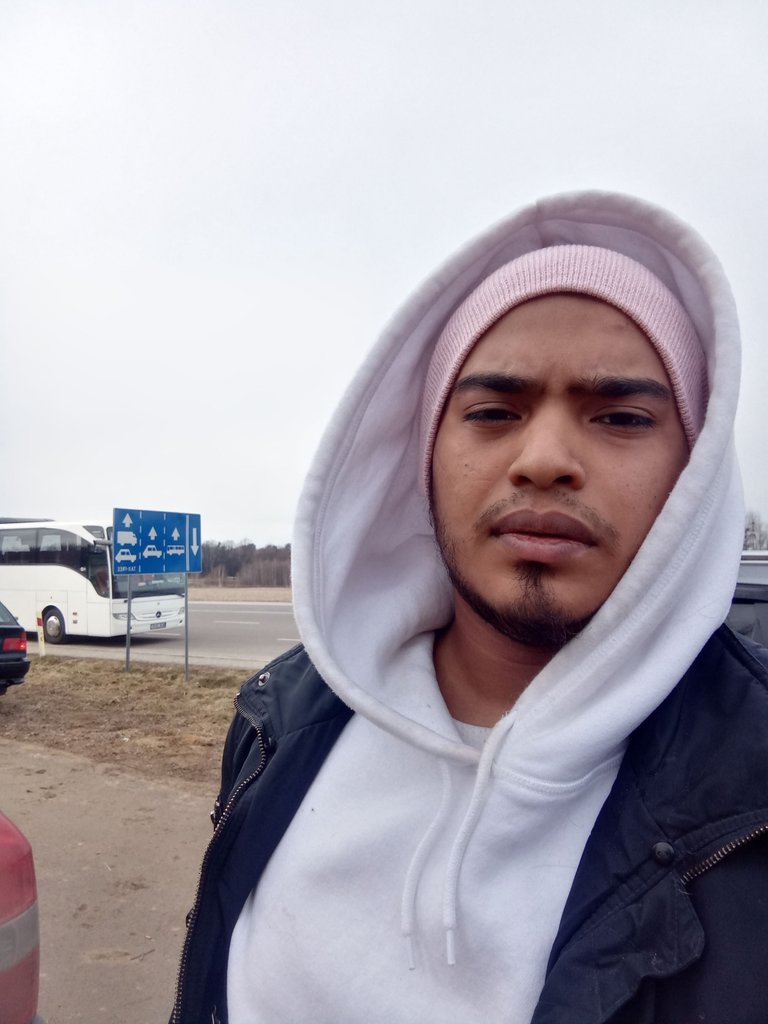 ---
---