🍀🍕 RISING STAR GIVEAWAY DAILY - 2x NFT + 1 PIZZA TOKENS - AUGUST 6, 2022 🍕🍀
Hey guys,
Check out the rules to know how to win the extra tokens 😁
CARD PRIZE FOR THIS GIVEAWAY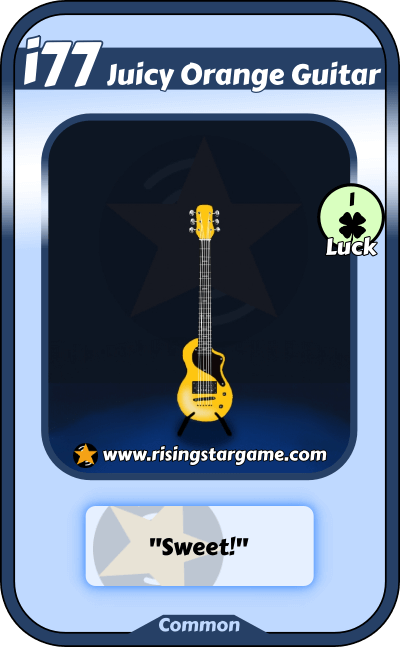 🍕🍕LAST GIVEAWAY RESULT🍕🍕
The winners are : @dizzyapple, @dubble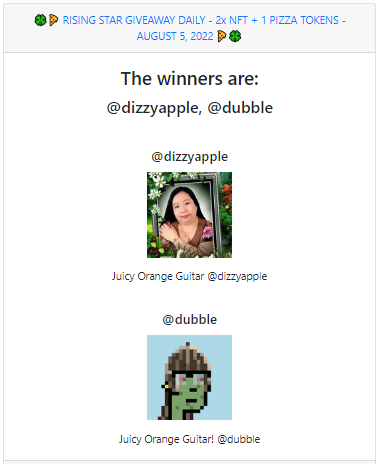 Prize sent today :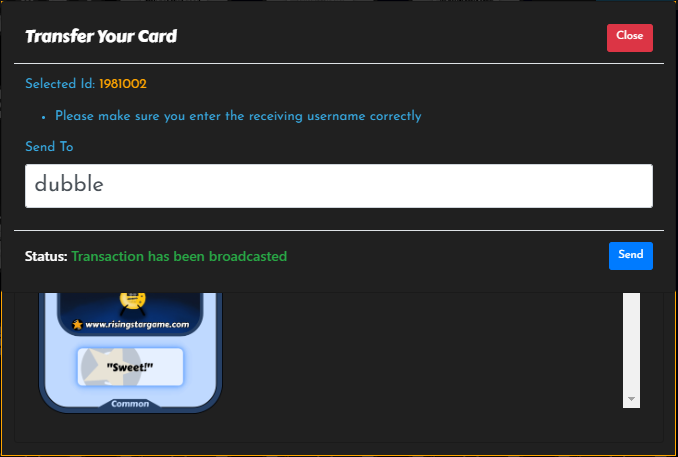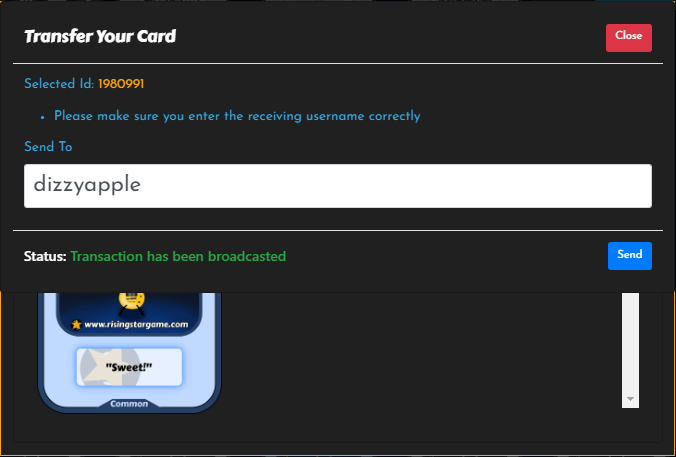 🍀🍕CARD GIVEAWAY🍕🍀
RULES :
To join this round just comment the name of the card prize for the current round (example : if prize is "1 The Busker" comment "The Busker")
If you successfully tipped PIZZA tokens and win, I will also give .9 additional PIZZA token on top of what I will tip you back for a total of 1 PIZZA
Winners will just be run through "HIVE RANDOM COMMENT PICKER" by @sentipl . Since he created that tool, a small amount will be allocated to that account as beneficiary as a simple thanks for making my life easier 😄
Any entry after I posted the results will be invalid.
I will tag the winner in a post for the results.
---
---
🍕💲 TIP TOKENS FOR GRABS 💲🍕
Everyone who tipped various tokens, I would most likely to tip back. List of Tokens available that I can tip:
~PIZZA
~LOLZ
~CTP
~PGM
~LUV
---
---
🎸 LAST GIVEAWAY PARTICIPANTS 🎸
@lorddiablo, @mario02, @caelum1infernum, @amaillo, @coquicoin, @tydynrain, @lumpiadobo, @ekavieka, @lundall, @yeckingo1, @orenj1, @beeminer, @middle-earthling, @jdike, @rtonline, @blitzzzz, @jfang003, @henruc, @luizeba, @ifarmgirl, @ruralio, @rayius, @davideownzall, @circlebubble, @hatdogsensei, @servelle, @new.things, @vaynard86,
---
---
⭐️PERMANENT TAGGED LIST⭐️
If you would like to be notified everytime there are giveaways, just say so in the comments. The ones listed here will always be notified per round of giveaways
@rayius @new.things @servelle @gwajnberg @ruralio @tengolotodo @ekavieka @lordanquek @jonimarqu @meitanteikudo @breadead @lumpiadobo @zatsuchan @uggya @vaynard86 @pirulito.zoado @ifarmgirl @coquicoin @tjnew14 @tawadak24 @dizzyapple @middle-earthling @jdike @blitzzzz @jfang003 @criptosectadepit @caelum1infernum @tydynrain @stamato @newsc0rpi0
🍀🍀GOODLUCK 🍀🍀
Upvote is not required but are highly appreciated
Follow me if you want to get updates of future planned giveaways
---
---
⚠️ WARNING ‼️ ⚠️ THERE MIGHT BE PHISHING LINKS IN THE COMMENT SECTION. I SUGGEST TO NOT CLICK ANY SUSPICIOUS LINKS OR JUST PROCEED WITH CAUTION. THANKS.
---
---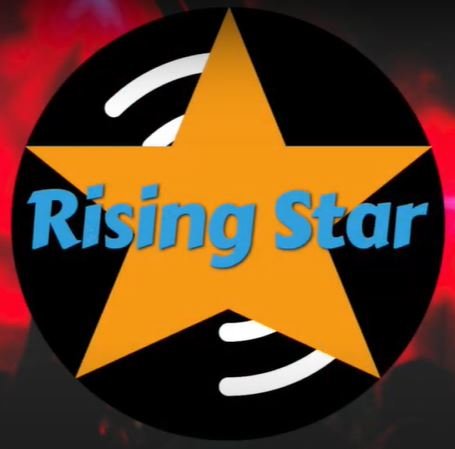 ~If you are still not playing Rising Star, Click this link to Start : RISING STAR
---
---