No Post Left Behind 🕵️‍♂️ Myanmar Panoramas, Malaysian Burgers, DIY Tote Bag, Roadside Swimming, & More!!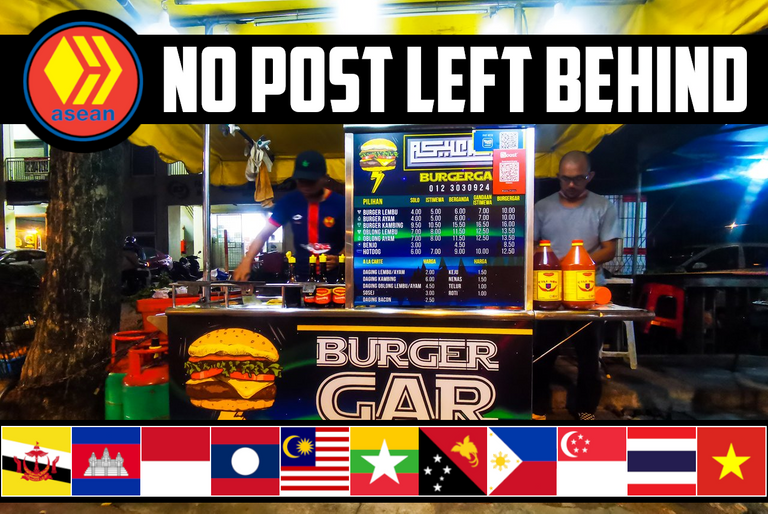 Greetings ASEAN Hivers, @JustinParke here with a new "No Post Left Behind" curation, where I highlight and reward Southeast Asian content that fell through the cracks.
Post's author must...
Have commented on at least three other ASEAN Hive Community posts within the last 7 days.
Post body must be 250 words minimum (100 minimum word count for video content).

🧙‍♂️ No Post Left Behind 🕵️‍♂️
September 30th - October 6th, 2021
featured authors receive 5% post beneficiary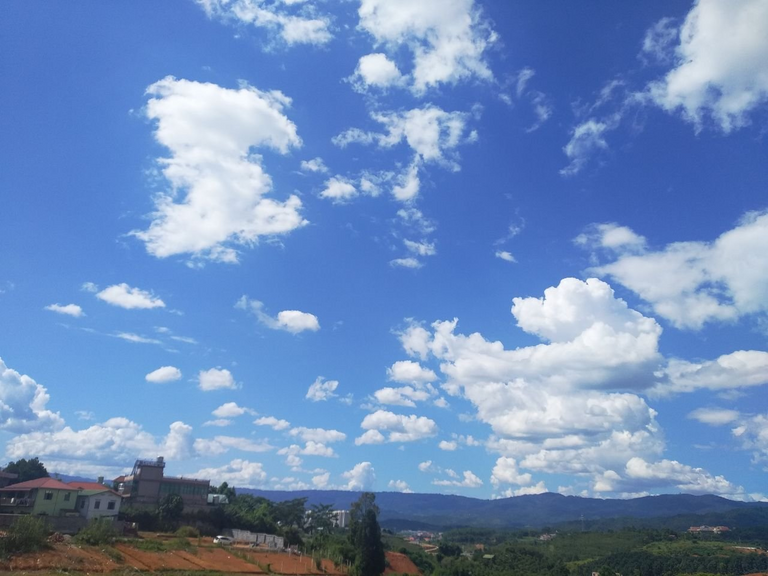 by: @winelay
(ᴇxᴄᴇʀᴘᴛ) Today I would like to share with you some of the sky shots I took. I love looking at the sky at any time. The beauty of the sky changes from time to time, such as sunrise, sunset, and night. Sometimes the clouds in the sky are in the form of animals, leaves, letters, etc. The blue background and the clouds are always attractive.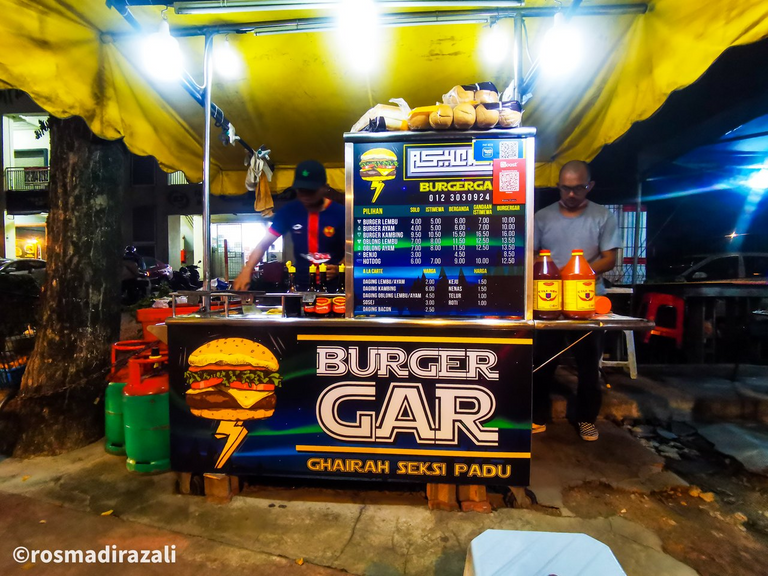 by: @rosmadirazali
(ᴇxᴄᴇʀᴘᴛ) There is many variation of burger throughout the world. Each country has their own way of preparing burger. In Malaysia, we have our own unique way of preparing burgers. In Malaysia, the most popular brand of burger would be Ramly Burger. Ramly Burger brand is synonym and the most widely used as ingredient by street stall that is selling burger.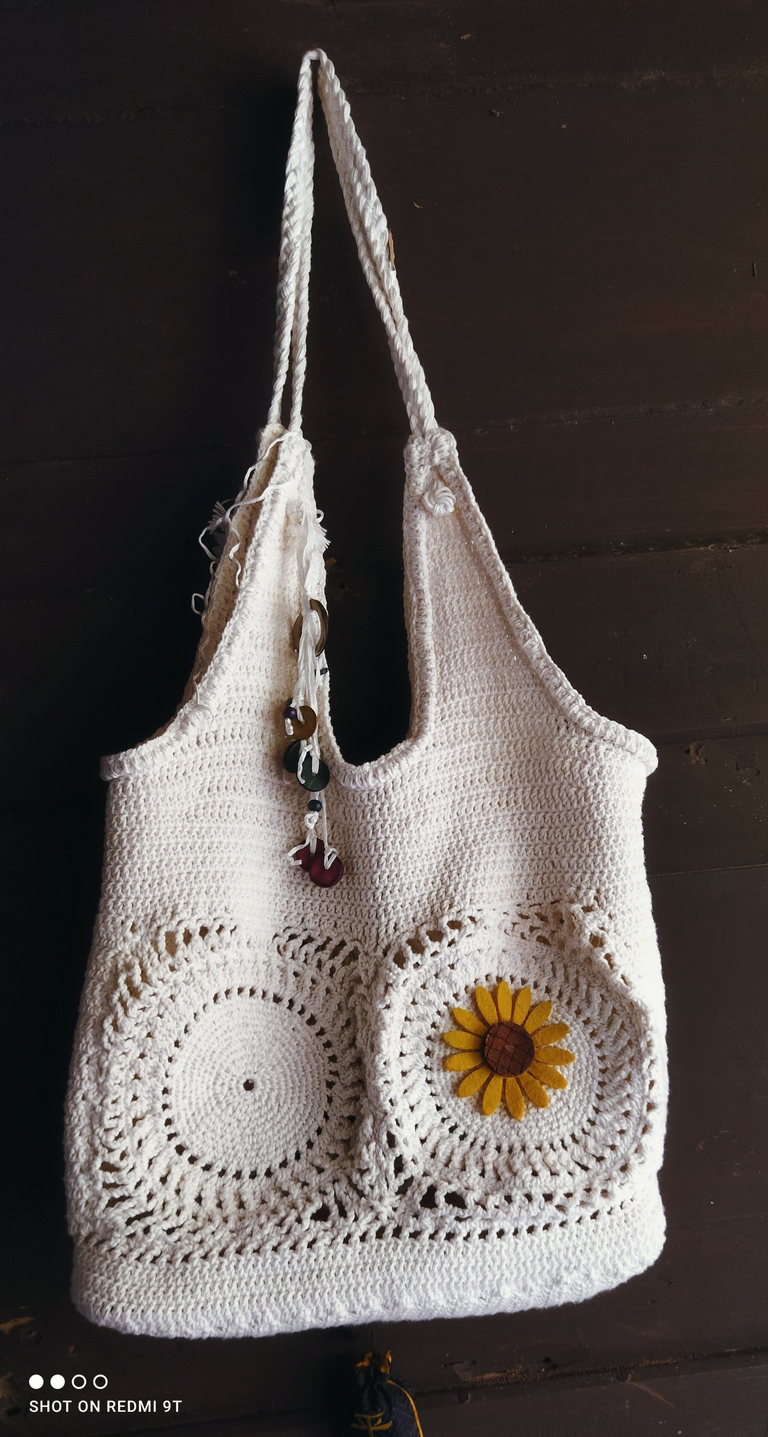 by: @sarimanok
(ᴇxᴄᴇʀᴘᴛ) Hello everyone! This is now my finished product. I was excited to finish it that I had 'overtime' every now and then while watching my favorite "tele-novela" on TV. I did not follow any design but rather went with the flow on how it would look like with my sunflower inspired design.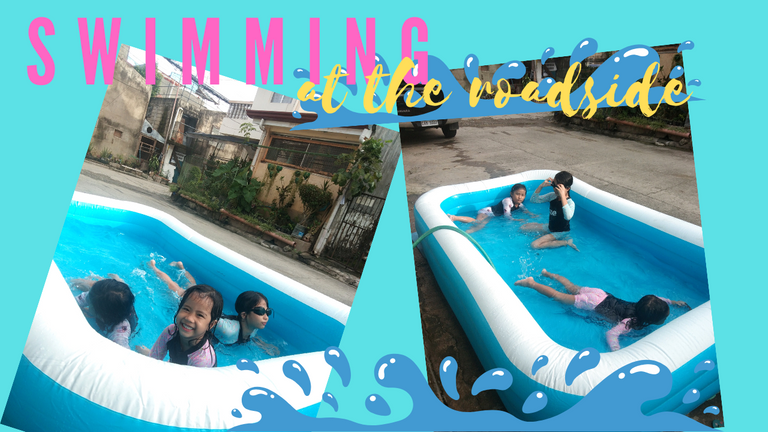 by: @me2selah
(ᴇxᴄᴇʀᴘᴛ) Swimming at the roadside?? LOL Just a little background about the inflatable pool. Our children received this a Christmas gift last year from our friendly neighbor. She taught our children would love this so she ordered one online for our girls. It's been a year that we had this inflatable pool. Funny thing here, the space we have for the pool is outside our house, on the roadside where our car parks. LOL This is one reason why we seldom let our girls use it.

🎟️ Mini Delegator Raffle 🎰
5% post beneficiary
Today's Winner
@gooddream
ticket #5,461
     Delegators are valued members of our community, so each @asean.hive curation post (other than the main weekly delegator raffle post) we feature a mini delegator raffle in the footer, selecting a community delegator as 5% post beneficiary. These mini raffles will follow the template provided on the most recent weekly community raffle post.

WANT TO SUPPORT THE
ASEAN HIVE COMMUNITY?

feel free to use this banner/footer in your posts
If you would like to support the ASEAN Hive Community and the curation of Southeast Asian content on the Hive blockchain, please refer to the delegation links below.
All HIVE generated by the @ASEAN.Hive account will be powered up to support the community.
---
🙏 THANKS FOR READING 🙏
👊 DON'T FORGET TO SMASH THE UPVOTE BUTTON 👊
☑️ SUPPORT SOUTHEAST CONTENT ON HIVE ☑️
---
---