👨‍💻 ASEAN Hive Community Challenge #26 - 🚀 Pay It Forward Challenge 🤝 With Ecency Prizes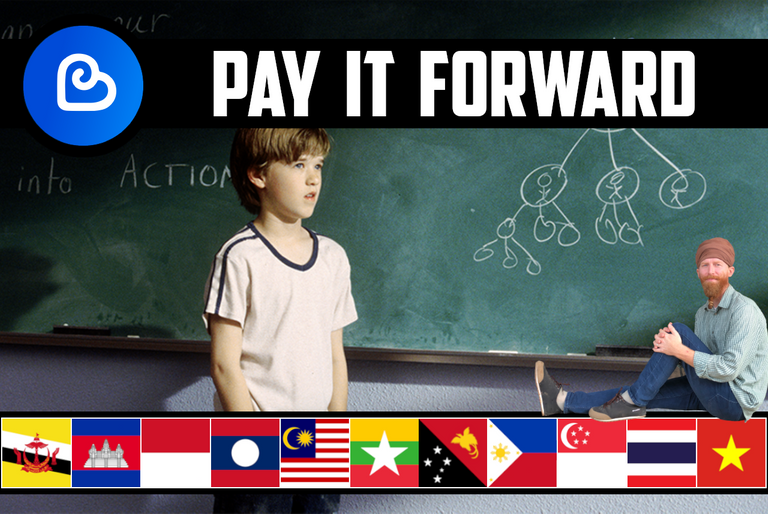 Greetings Hivers, @justinparke here with a brand new ASEAN Hive Community Challenge for you all, 🚀 Pay It Forward Challenge 🤝, because it is better to give than to receive.

🚀 Pay It Forward Challenge 🤝
👨‍💻 Week #26 👩‍💻
September 26th ➡️ October 3rd, 2022
     This challenge comes with a bit of inspiration from one of my favorite movies, where a young boy envisions helps three people, but then tells those three people to help three other people instead of returning the favor. Of course I have to adapt this idea for the blockchain, and I think we can do this via post beneficiary settings. The core idea of this challenge to designate 100% of your post rewards to other ASEAN Hiver(s), with a maximum of up to 8 different beneficiaries.
     You can post about anything you want, perhaps even the person or people the post rewards are going to, but the main purpose of this challenge is to pay it forward, Your beneficiaries don't have to join the challenge, but if they do they should designate you as a beneficiary, but instead pay it forward other ASEAN Hivers.
     I hope this is clear enough, feel free to ask any questions in the comments below. Sorry this is being posted a little late, Srey-Yuu was behind on her Top 3 because she is in the rice fields with my wife, sister, and Mey-Yii. Please have fun with this challenge, and if you haven't watched the above movie, I highly recommend it.

Week #25 ASEAN Hive Challenge Winners
👩‍🍳 Bizarre Foods 🦪
     I really wish I had taken photos through the years of all the bizarre foods in Cambodia, I could've shared a lot of them in this challenge, but no worries, you all had some pretty incredible entries. A food noticed in two of the winners posts were grubs, also a common food in Cambodia, but mostly for countryside people, it's not considered exotic here. As always, I was impressed with the quality of the entries, so please have a look at last week's winners.......
1st Prize 🏆 10% Beneficiary & 125 Ecency Points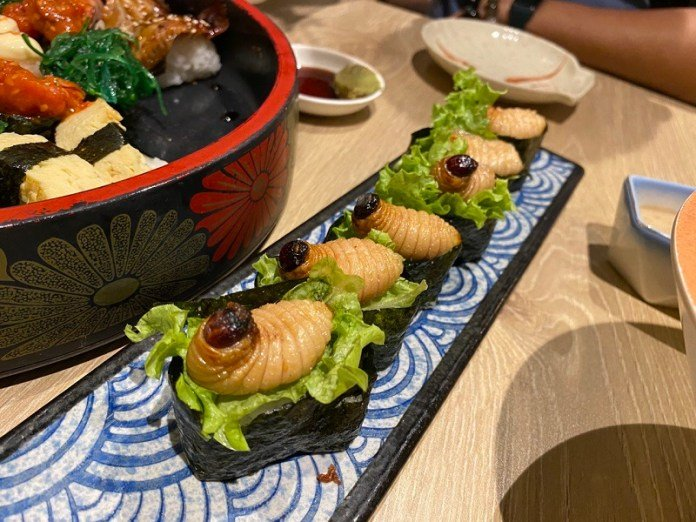 BIZZARE FOOD OF SARAWAK
by: @luueetang
2nd Prize 🥈 6% Beneficiary & 75 Ecency Points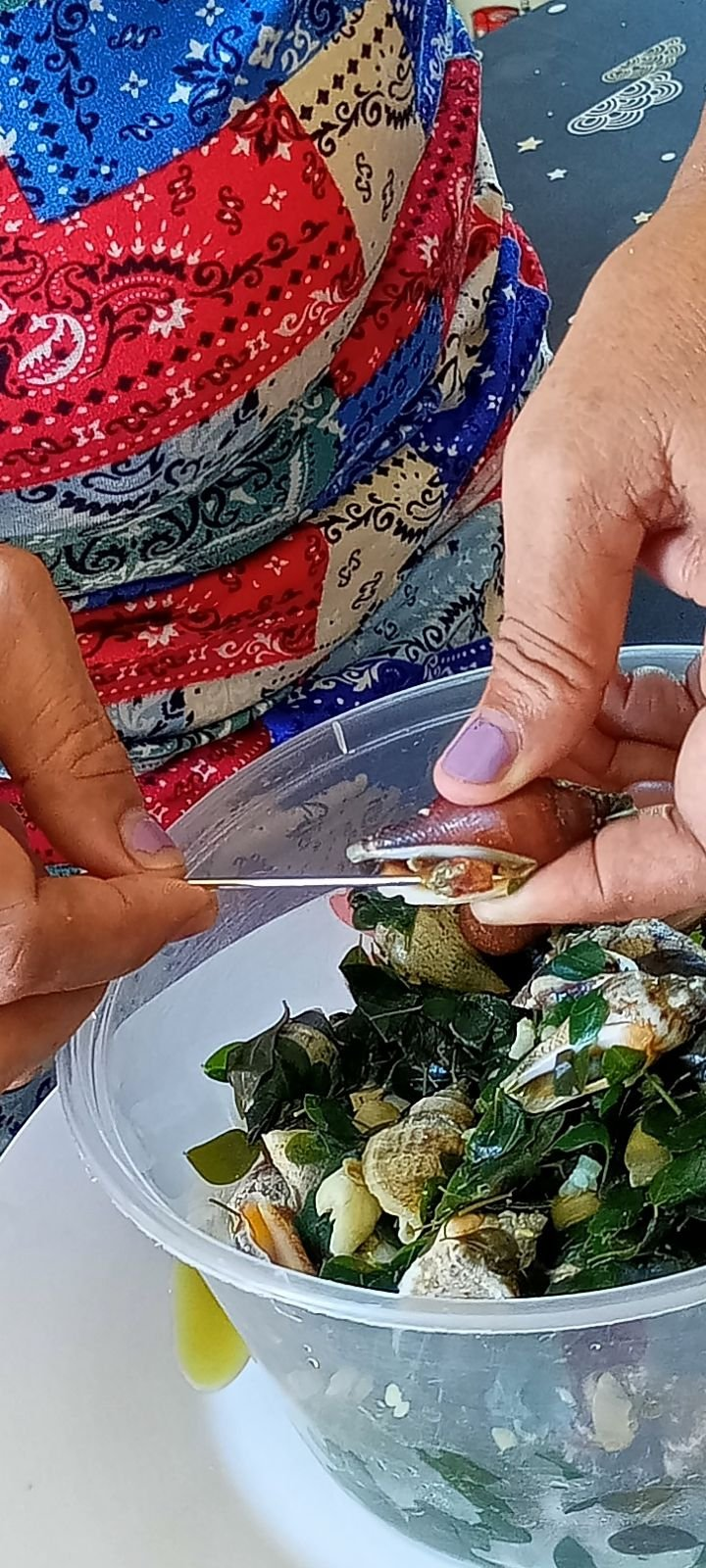 Bizarre Foods: Seashells
by: @jurich60
3rd Prize 🥉 4% Beneficiary & 50 Ecency Points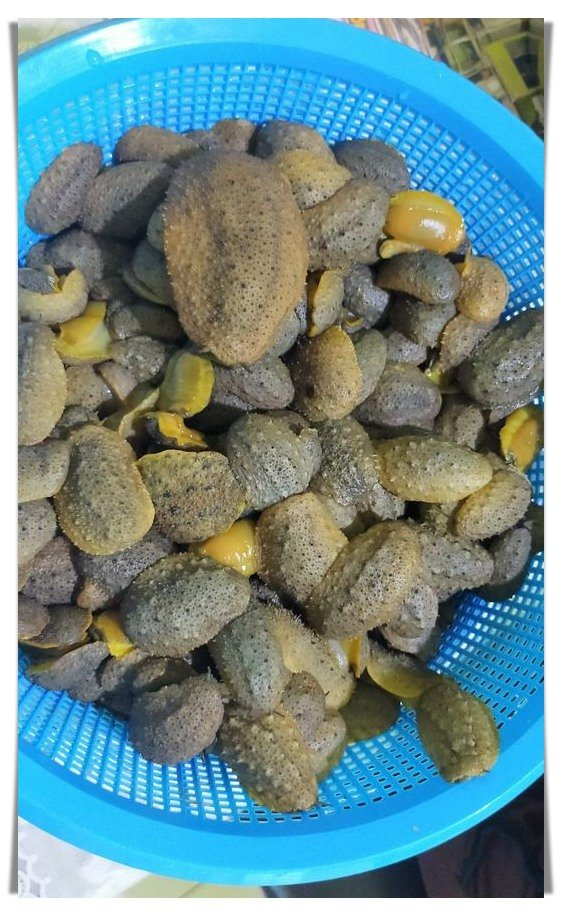 ASEAN Hive Community Challenge #25 | I Dare You To Eat the Iban's Exotic Food - Sago Grubs & Onch Slugs!
by: @coloringiship

🚀 Pay It Forward Challenge 🤝
👨‍💻 Week #26 Challenge 👩‍💻
🙏 Sponsored by Ecency 🙏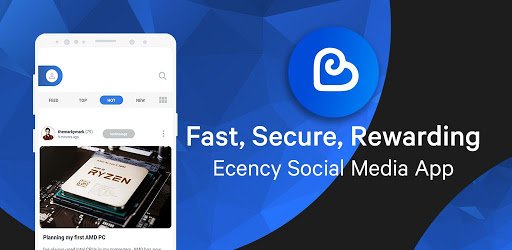 @Ecency is as a sponsor of our weekly challenges thanks to the lovely @melinda010100, who reached out to me with an offer of`1,000 Ecency points per month. With roughly 4 challenges a month, I've set aside 250 points for each challenge in addition to the usual post beneficiary rewards.
Winners Will Receive Post Beneficiary
🏆 1st prize - 10% & 125 Ecency Points
🥈 2nd prize 6% & 75 Ecency Points
🥉 3rd prize - 4% & 50 Ecency Points

👨‍⚖️ Challenge Rules ⚖️
post body must contain a minimum 250+ word count
entry must be published in the ASEAN Hive Community
first tag must be #aseanhive
participants must share their post link in the comments section below
mention the ASEAN Hive Challenge "Pay It Forward" somewhere in your title or post body
submit entries before this post countdown is finished

🎟️ Mini Delegator Raffle 🎰
15% post beneficiary
Today's Winner
@gooddream
ticket #30,481
     Delegators are valued members of our community, so each @asean.hive curation post (other than the main weekly delegator raffle post) features a mini delegator raffle in the footer, with the winner receiving 15% post beneficiary.
1 HP Delegated = 1 Raffle Ticket

WANT TO SUPPORT ASEAN HIVE COMMUNITY?
FOLLOW OUR HIVE.VOTE VOTING TRAIL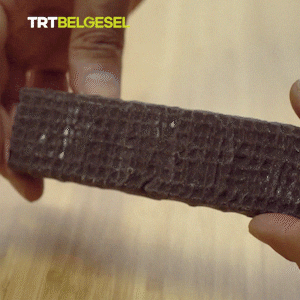 If you would like to support the
ASEAN Hive Community
and the curation of Southeast Asian content on the
Hive
blockchain, please refer to the delegation links below and/or follow our
VOTING TRAIL
. All
HIVE
generated by the
@ASEAN.Hive
account will be powered up to support the community.
---
---