ASEAN Hive Community Challenge 👨‍💻 #13 - 🏐🛹 What Sports Do You Play/Enjoy? 🏸🥋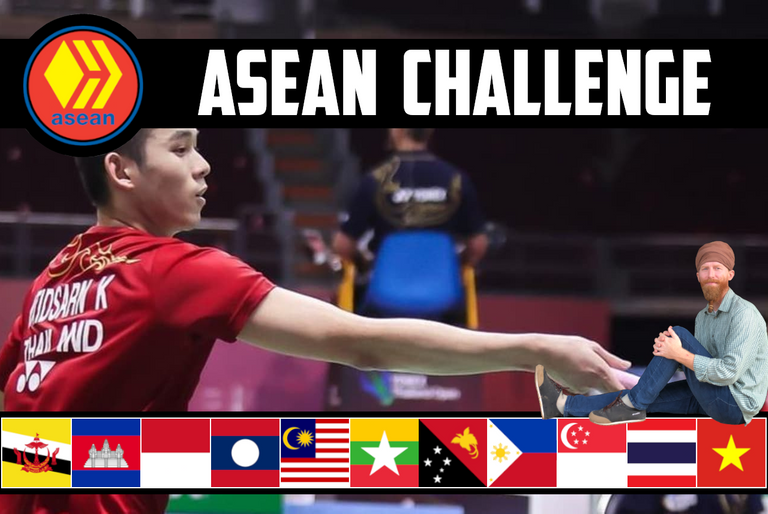 Greetings Hivers, @justinparke here with a brand new ASEAN Hive Community Challenge for you all, "🏐🛹 What Sports Do You Play/Enjoy? 🏸🥋."

🏐🛹 What Sports Do You Play/Enjoy? 🏸🥋
     Southeast Asia is home to a very active population, and many of us stay fit with with sports, whether organized or casual. My wife and I enjoy throwing the frisbee, playing casual badminton without a net, and in Suriname we had a bit of a backyard with grass, and we sometimes kicked the football around too. I am curious what sports/activities you ASEAN Hivers use to stay fit and healthy, and that's what this challenge is all about.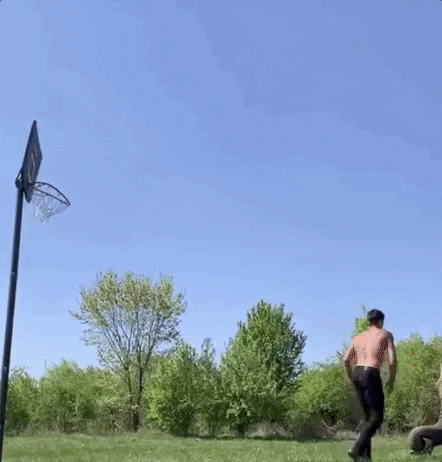 Even if you don't necessarily play sports, if you follow any sports (especially local ones) as a spectator, feel free to share that with the community too. I am flexible with my definition of sport too, I'd even consider walking and yoga sports too, basically anything you do to stay active that's not work.

Week #12 ASEAN Hive Challenge Winners
🌳 Beautiful Landscapes Near Your Home 🏞️
     This challenge was one of the hardest ones to choose winners. All the entries/landscapes were outstanding, and once again the Filipinas made a strong presence, further convincing me they are always up to a challenge. Several entries also contained 3Speak videos, and I commend those for taking the time to take this extra step. In the end I did choose three winners of course, but this challenge was proof that we all make sure to find a green/open space near our home where we can relax and escape the house.
1st Prize 🏆 10% Beneficiary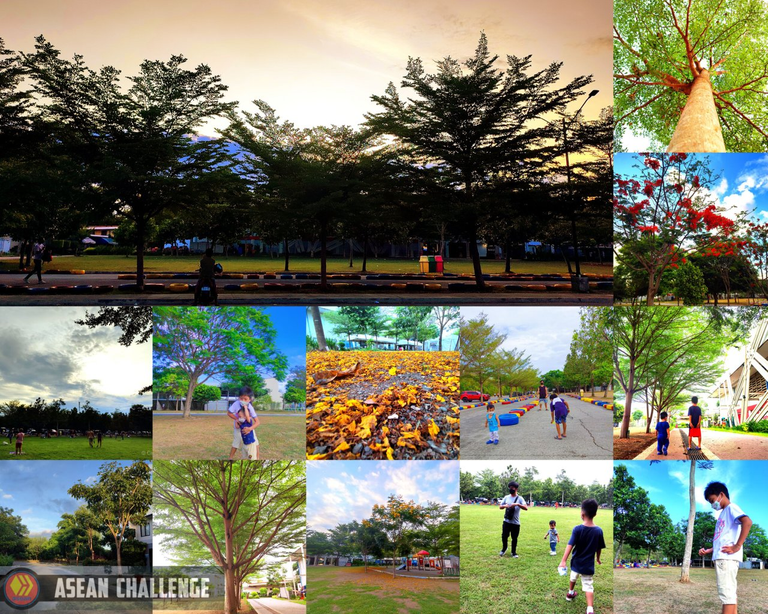 Challenge #12 Beautiful Landscapes Near Your Home
by: @cindee08
2nd Prize 🥈 6% Beneficiary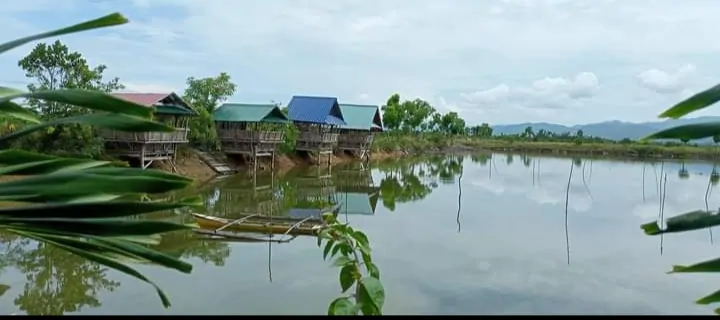 ASEAN Hive Challenge #12 Beautiful Landscape
by: @jurich60
3rd Prize 🥉 4% Beneficiary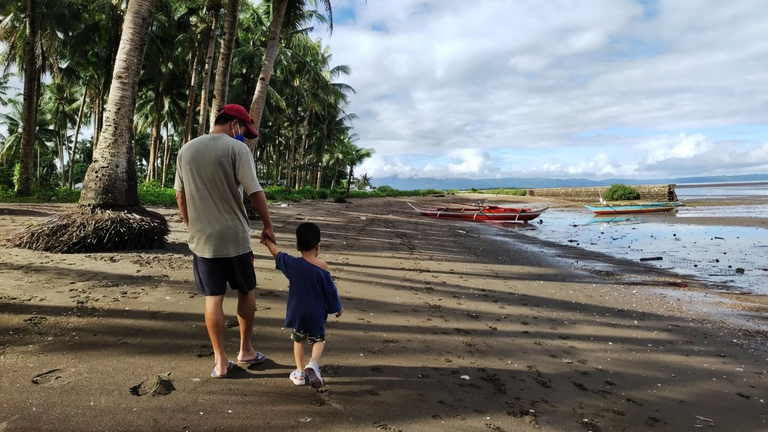 ASEAN Hive Community Challenge #12 - Beautiful Landscapes In The Village Near Our Home the Sirena Beach, The Baluarte Beach and the Sea Rocks! ❤️
by: @shikika

👨‍💻 Week #13 Challenge 👩‍💻
🌳 🏞️
June 27th, 2022
Winners Will Receive Post Beneficiary
1st prize - 10% 🏆 2nd prize 6% 🥈 3rd prize - 4% 🥉
👨‍⚖️ Challenge Rules ⚖️
post body must contain a minimum 250+ word count
entry must be published in the ASEAN Hive Community
first tag must be #aseanhive
participants must share their post link in the comments section below
mention the ASEAN Hive Challenge "What Sports Do You Play/Enjoy?" somewhere in your title or post body
submit entries before this post countdown is finished

🎟️ Mini Delegator Raffle 🎰
10% post beneficiary
Today's Winner
@lebah
ticket #45,369
     Delegators are valued members of our community, so each @asean.hive curation post (other than the main weekly delegator raffle post) features a mini delegator raffle in the footer, with the winner receiving 10% post beneficiary.
1 HP Delegated = 1 Raffle Ticket

WANT TO SUPPORT ASEAN HIVE COMMUNITY?
FOLLOW OUR HIVE.VOTE VOTING TRAIL
If you would like to support the
ASEAN Hive Community
and the curation of Southeast Asian content on the
Hive
blockchain, please refer to the delegation links below and/or follow our
VOTING TRAIL
. All
HIVE
generated by the
@ASEAN.Hive
account will be powered up to support the community.
---
---