A complete drawing of "Elsa" a character in the movie:- Frozen.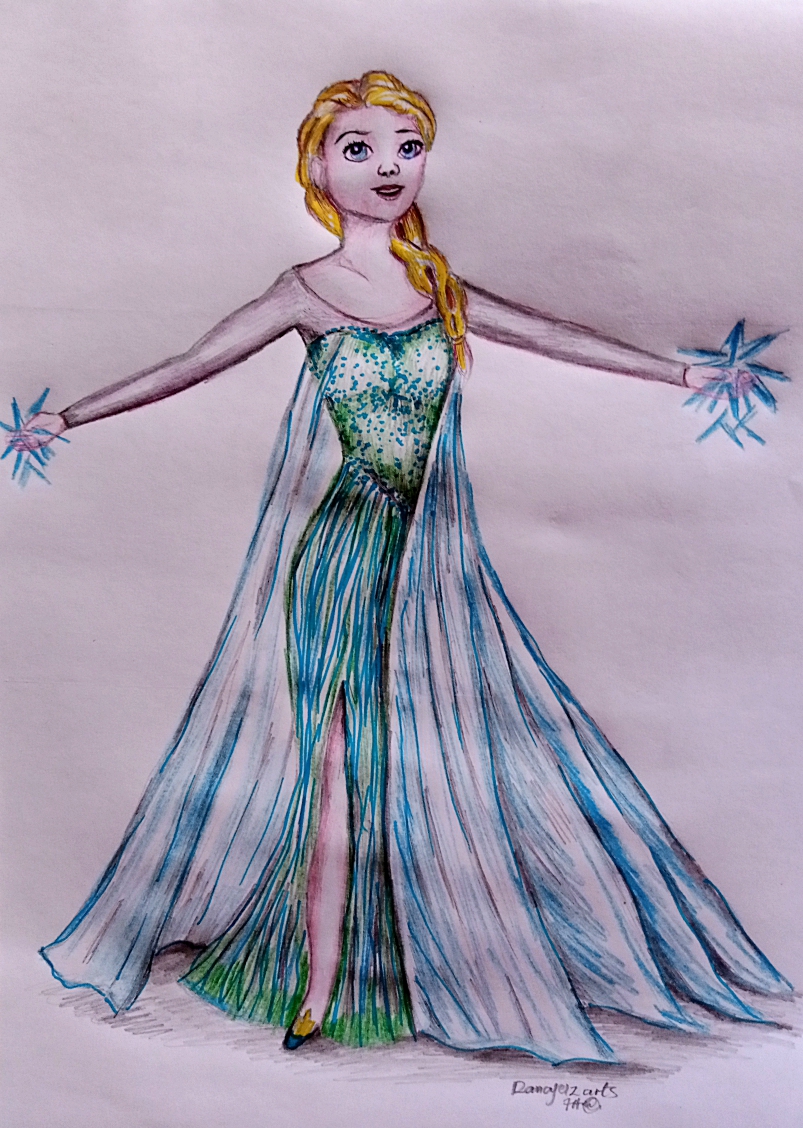 Greetings esteemed friends!
Here is the drawing I made today, of one beautiful character "Elsa" in the movie; Frozen. While thinking of what to draw earlier, I remembered the movie Frozen, and choosed to draw "Elsa" my little niece favorite cartoon character. The image was made with Different colours of crayon, markers and black ball point pen......I do hope you'd love it 🥰........
DIFFERENT PROCESSES INVOLVED.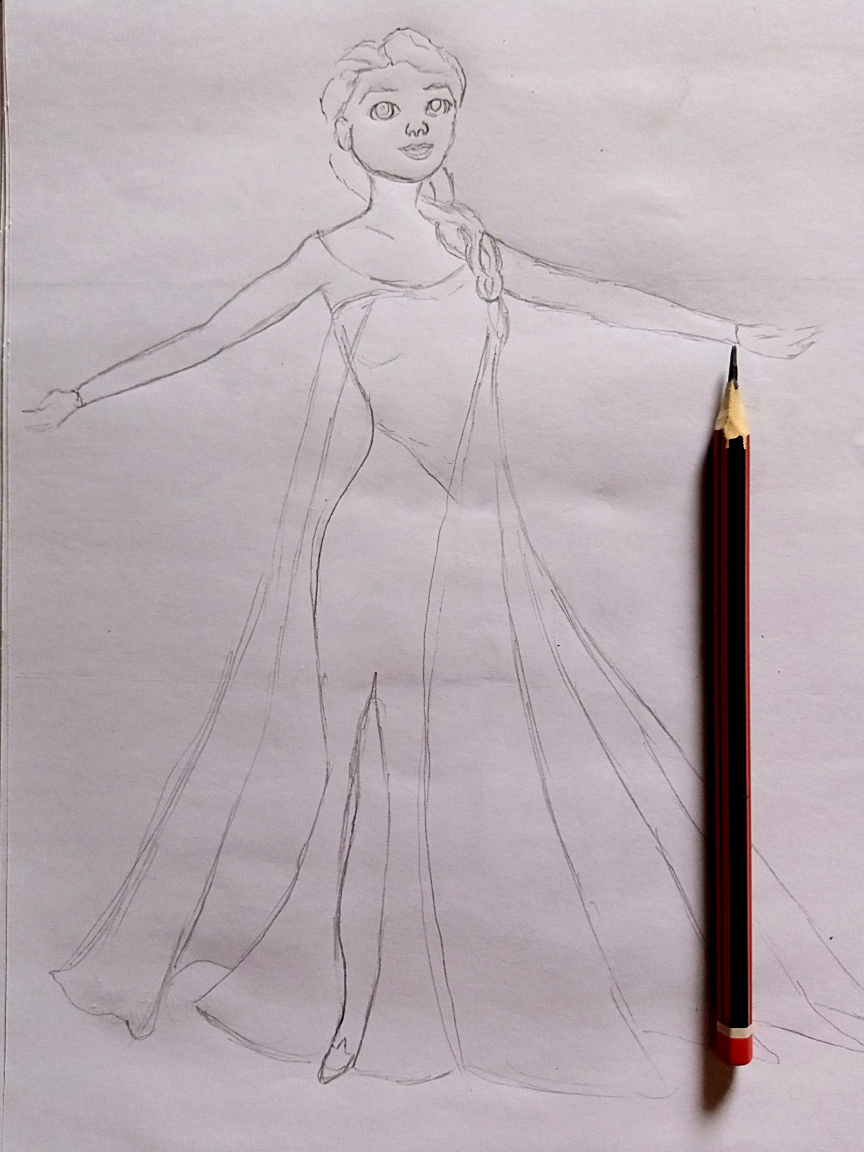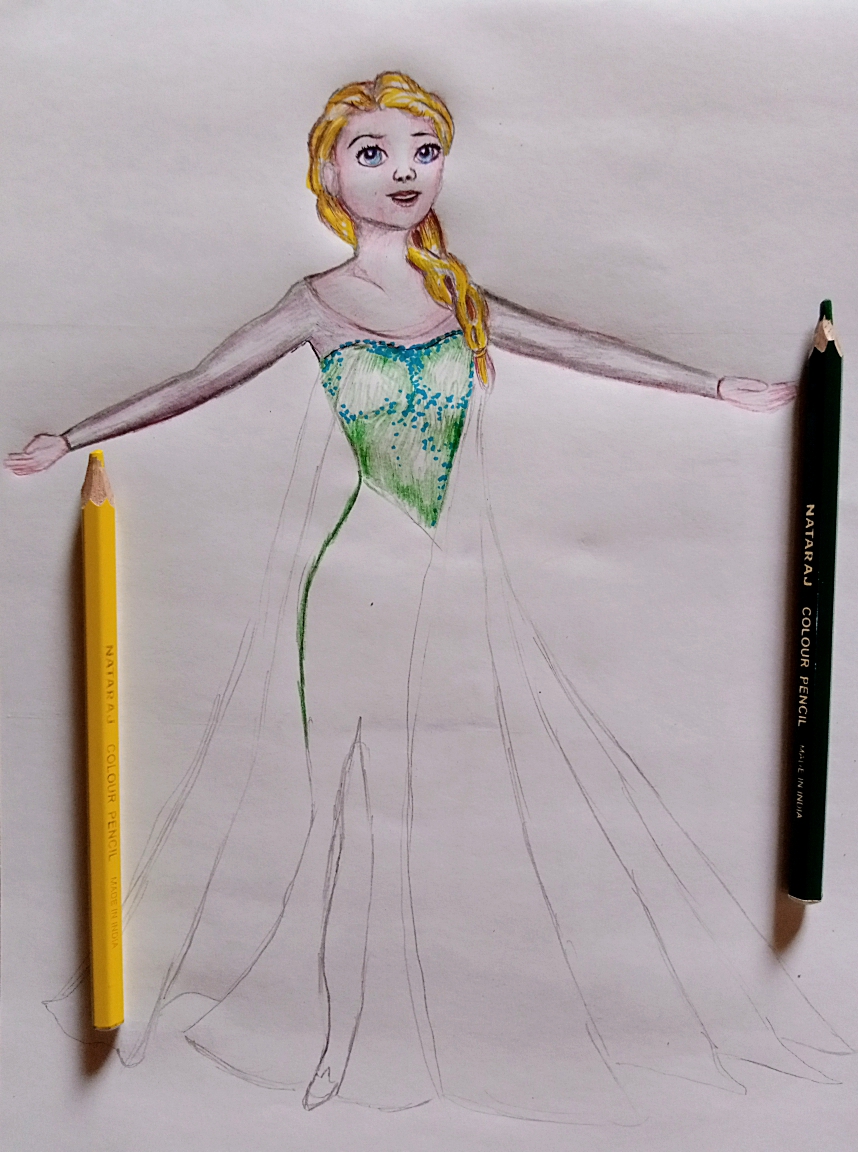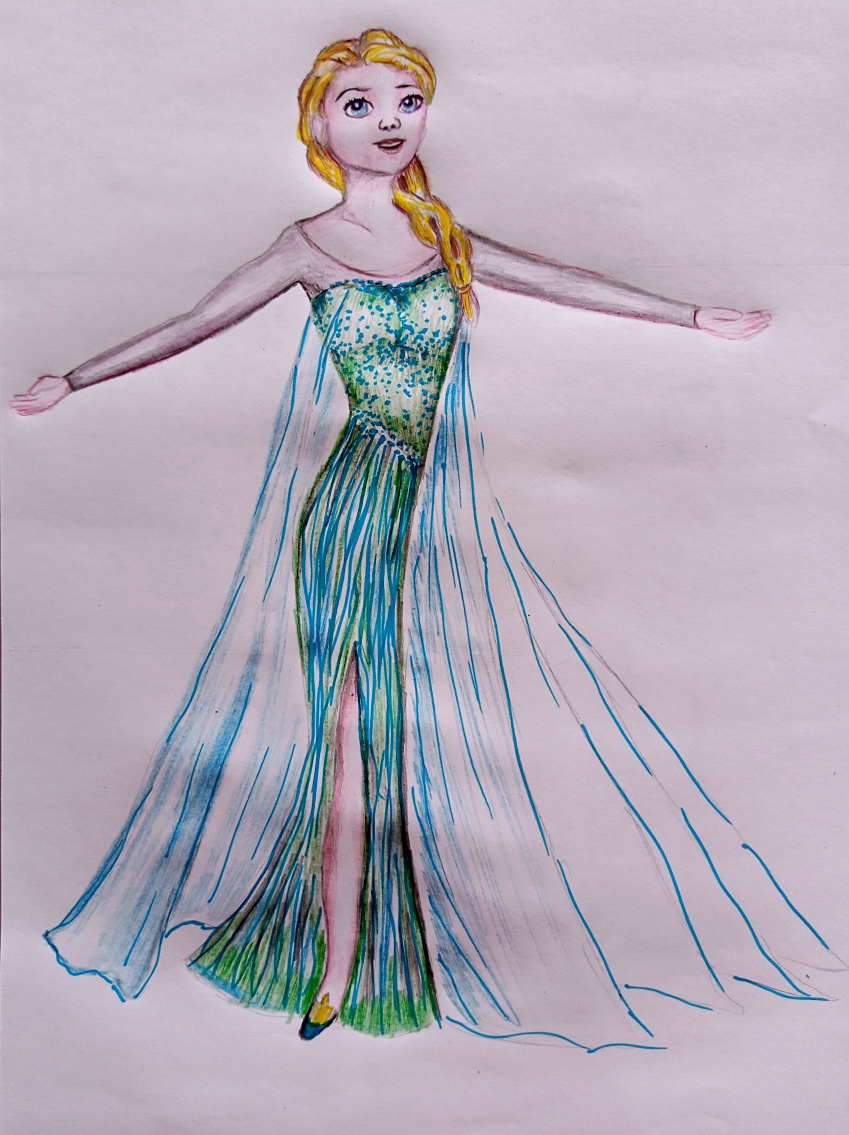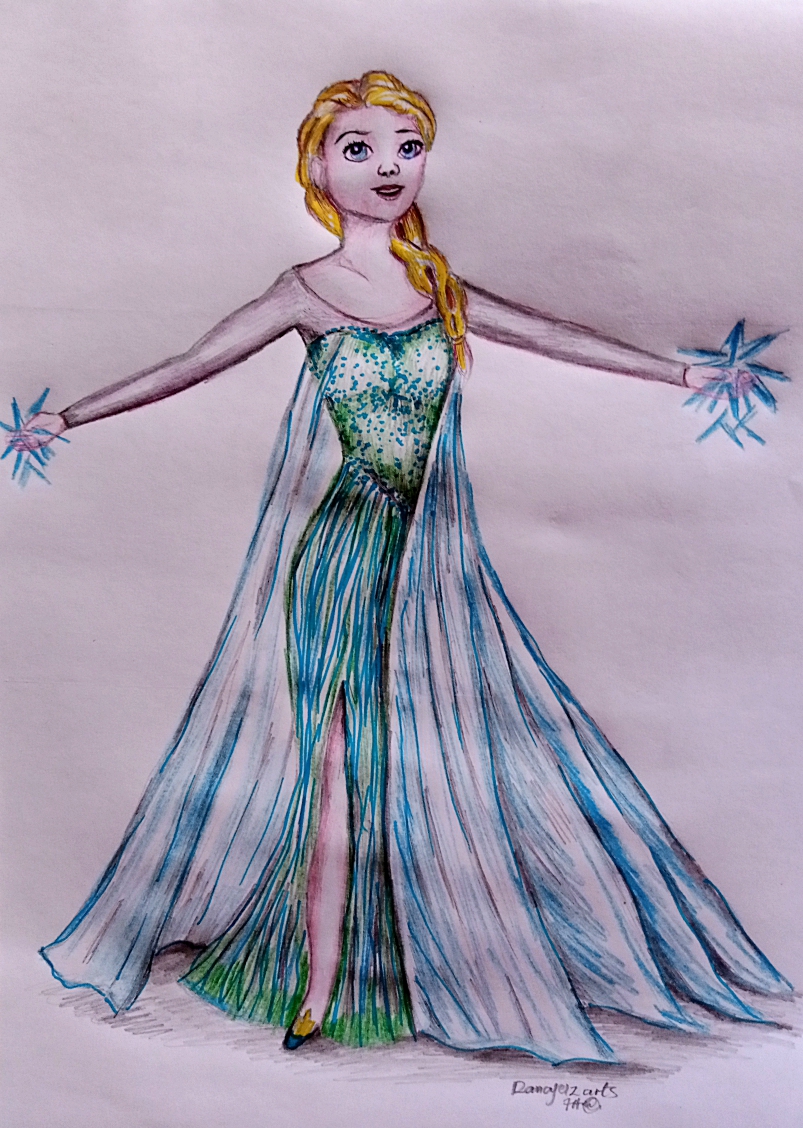 Thanks esteemed friends for the visit!
        Keep booming
---
---